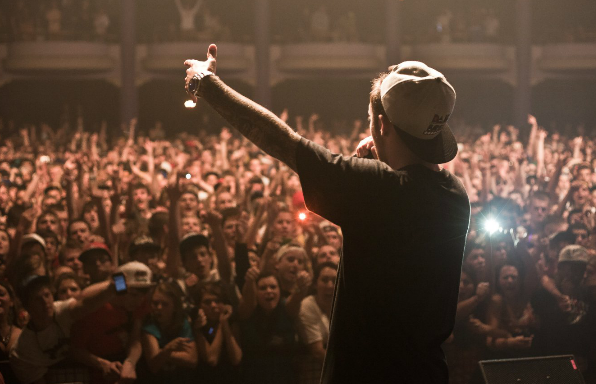 As a gift to his fans for reaching 1 million followers on Twitter, Pittsburgh rapper 
Mac Miller
 surprised everyone with the release of a brand new mixtape entitled 
I Love Life, Thank You
.
The new mixtape is Mac's sixth mixtape, following But My Mackin' Ain't Easy, The Jukebox: Prelude to Class Clown, The High Life, K.I.D.S., and Best Day Ever.
DOWNLOAD: Mediafire (85.76 MB)
Mac's debut album, Blue Slide Park, will be released on November 8, 2011 via Rostrum Records. So far, two tracks from the album have already been released: "Frick Park Market" and "Smile Back", both songs that are very similar in style to Mac's previous work. With his relationship to fellow Pittsburgh rapper Wiz Khalifa, Mac's freshman debut should provide a number of fun songs that will do well on the charts.
You might also like: