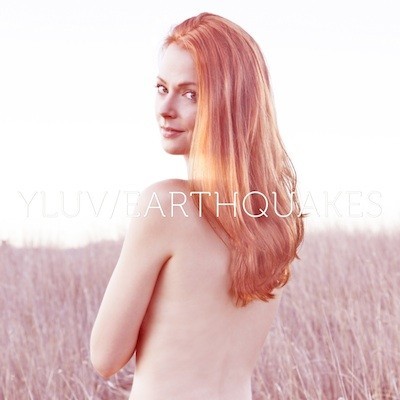 Y LUV know how to make catchy, explosive indie rock for the masses. If you're a regular here, you might already be familiar with the band and their single "All Night" (check that out here if you haven't already). Just recently, the Los Angeles rockers have released a brand new single titled "Earthquake", which follows in the same vein of the band's earlier material, with a blend of swooping vocals and instrumentals.
On the new track, frontman Freddy Janney commented, "Sam and Evan were talking about earthquakes and the 'big one' on the way to a show once and I realized I had been living here for awhile and had never really thought about that possibility. It scared me. It made me realize how fragile life is. It got me thinking about what really matters. Also, while I was freaking out about an earthquake, my sister and her friends were looking at a magazine and freaking out (as much or more) about how amazing someones body was and how they would never look like that and never be as happy as that person… I guess it's all relative. It's a song that recognizes the world might fall but celebrates that it hasn't."
Well then, let's celebrate.
You might also like: