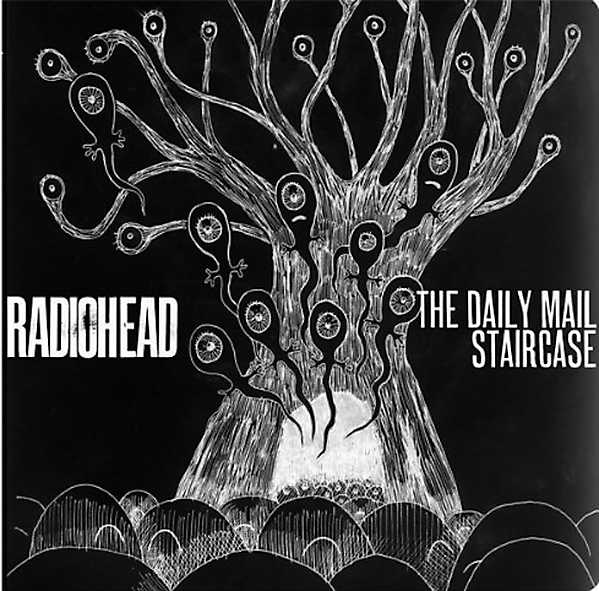 On December 19,
Radiohead
will finally release the digital version of
The King of Limbs: Live From the Basement
, along with a brand new two-song single: "The Daily Mail" and "Staircase". In late January (the 23rd in the UK and the 31st in the US), the band will also release the DVD/Blu-Ray version of the sessions through independent record stores.
You can check out the full tracklisting and a live performance of "Staircase" on SNL below.
The King of Limbs: Live From the Basement Tracklisting:
01. Bloom
02. The Daily Mail
03. Feral
04. Little by Little
05. Codex
06. Separator
07. Lotus Flower
08. Staircase
09. Morning Mr. Magpie
10. Give Up the Ghost
11. Supercollider (Bonus Track)
You might also like: