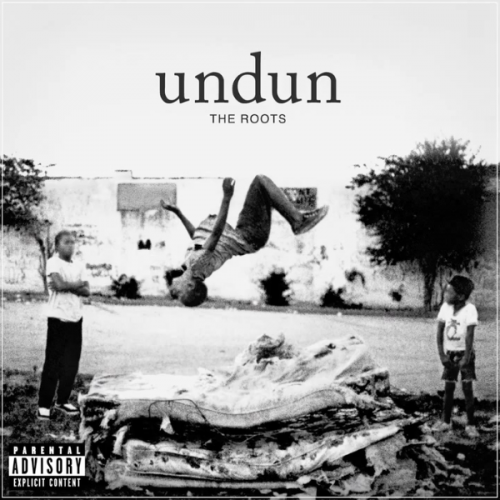 Director Clifton Bell teamed up with the
Legendary Roots Crew
on a short film for the hip-hop group's new concept album,
undun
. The 9-minute-long clip features four cuts from the album, including "Sleep", "Stomp (feat.
Greg Porn
)", "Tip The Scale (feat.
Dice Raw
)", and "Make My (feat.
Big K.R.I.T.
& Dice Raw)".
undun
is now in stores everywhere and is one of my personal favorite releases of the year, describing the fall of a fictional character named Redford Stephens.
"undun is the story of this kid who becomes a criminal, but he wasn't born criminal. He's not the nouveau exotic primitive bug-eyed gunrunner… he's actually thoughtful and is neither victim nor hero. Just some kid who begins to order his world in a way that makes the most sense to him at a given moment… At the end of the day… isn't that what we all do?"
The Roots – UNDUN from The Ghettonerd Company, LLC on Vimeo.
You might also like: