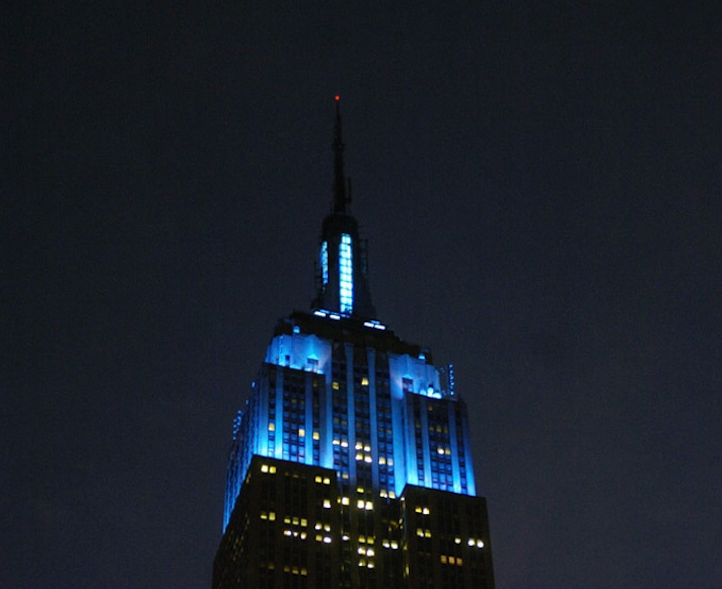 In commemoration of his and
Beyoncé
's new-born baby daughter,
Jay-Z
headed to the studio and recorded a touching new song titled "Glory" featuring production from
The Neptunes
and some soundclips of B.I.C. aka Blue Ivy Carter, the baby's name.
MP3: Jay-Z – "Glory (feat. B.I.C.)"
If you can't tell, Hov is an extremely proud father, calling Blue his "greatest creation" and "a younger, smarter, faster me." It's a beautiful tribute and to make things just a bit sweeter, Baby Blue already has her first feature credit! Our best wishes go out to Jay-Z and Beyonce.
You might also like: