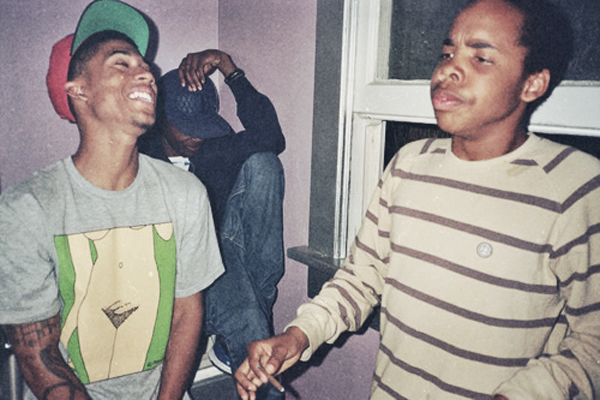 Earl Sweatshirt
is back and if you didn't believe the original reports about his return, we now have much more concrete evidence. First off, Earl just participated in his first ever interview, sitting down with Hot 97's Paul Rosenberg to talk about his return alongside
Odd Future
 members Tyler and Taco.
Perhaps what is even more exciting is the fact that Earl made his live debut tonight at Manhattan Center's Hammerstein Ballroom. With the entire Odd Future crew by his side, Earl performed key cuts from his discography, including "Orange Juice", "Assmilk", and "Kill".
Below, you can watch the Rosenberg interview, as well as an impromptu music video for OF Tape Vol. 2's crew cut "Oldie" that was filmed by Lance Bangs at a photoshoot with Terry Richardson.
Odd Future – "Oldie":
You might also like: