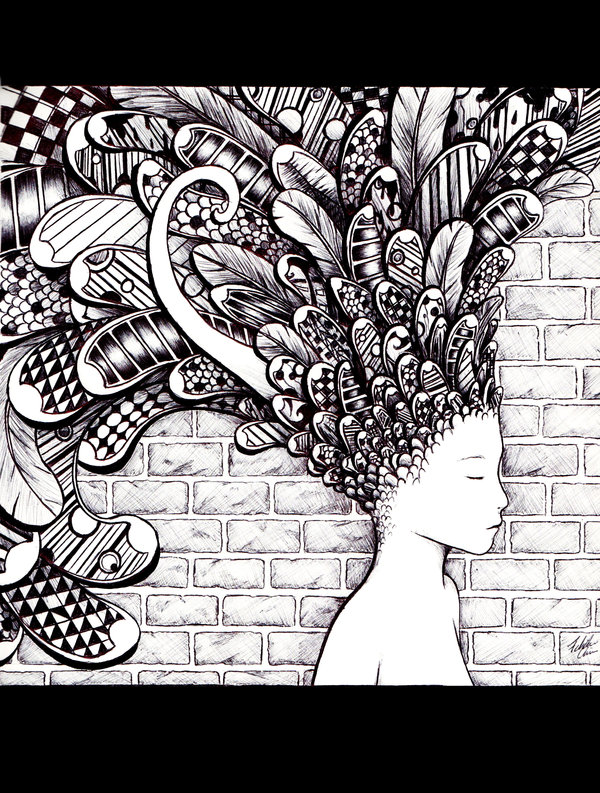 As
The Dean's List
previously mentioned in
our interview
, the second single from their upcoming album
Generation X
 is "Hollywood (feat.
Dani Ummel
)". In contrast with the rebellious first single
"Youth"
, "Hollywood" opens with a mellow-sounding intro that builds into a high-energy frenzy of drums, horns, and synths. Once again, Sonny kills his verses and Dani Ummel's chorus meshes quite nicely in between, resulting in one of my favorite songs from the group thus far.
We've been blessed with the opportunity to offer "Hollywood" for free download/listen below, but if you want to support the trio, be sure to purchase the song over at iTunes, as well as their album once it drops on April 3rd.
MP3: The Dean's List – "Hollywood (feat. Dani Ummel)"
You might also like: