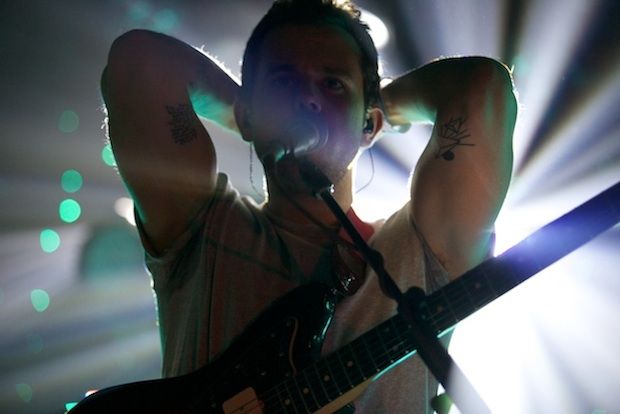 Picture from prettymuchamazing.com
On Friday, M83 performed at the Coachella Valley Music & Arts Festival 2012. Anthony Gonzalez and Co. performed songs from all their albums including their most recent 2011 album, Hurry Up, We're Dreaming. They also performed a Daft Punk cover. Watch M83's full set below. For more Coachella coverage, click here.
Setlist
Intro
Teen Angst
Reunion
Sitting
We Own The Sky
Steve McQueen
Fall(Daft Punk cover)
Midnight City
Couleurs.
You might also like: