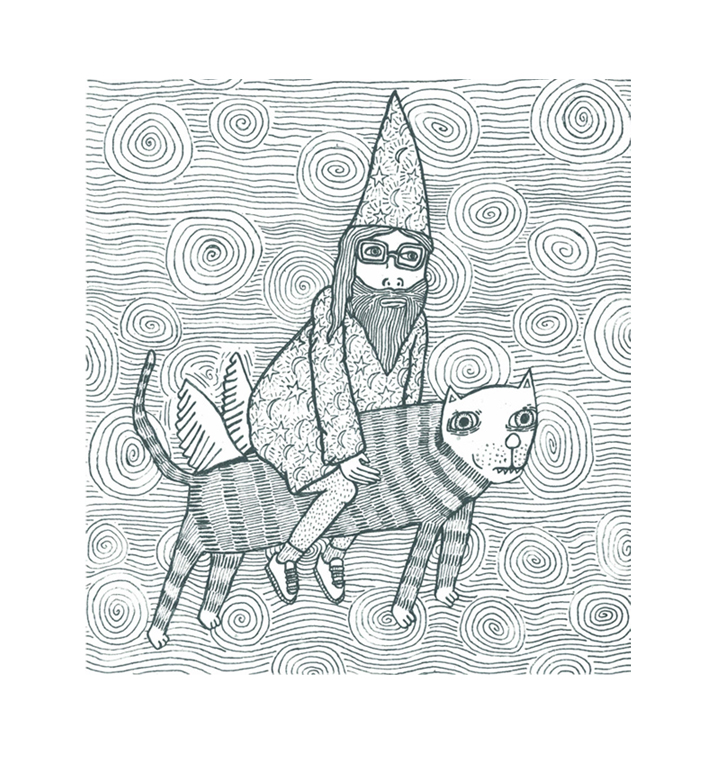 Pussy Wizard
is a relatively new band with their latest content being released in February 2012. They currently have two EP's: 
F.J.V. 1
and
ABRACOOLDADBRO.
I downloaded their second album a long time ago and couldn't stop listening to the song "West Coast Ghosts". After recently hearing two of their songs on some playlists (Fork and Spoon's
Free Love Free Download
playlist, for instance), I have fallen into an obsession with the band and downloaded their first EP. Both EP's are incredible, with such an original sound that keeps the smooth vibes flowing from song to song. They are currently available for free on Pussy Wizard's
Bandcamp
. You can listen to
F.J.V. 1
below.
You might also like: