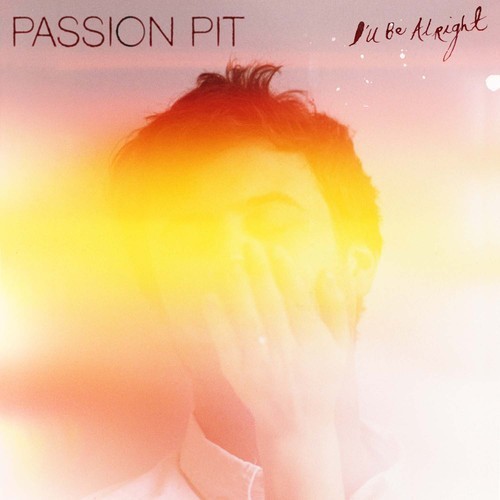 For
Gossamer
 second single "I'll Be Alright",
Passion Pit
goes absolutely all out with maximalistic production and high-tempo, high-pitch vocals from Michael Angelakos. Like some of the main standouts from
Manners
, Angelakos's falsetto is on full blast with his melodies anchoring the track and then his lyrics playing second fiddle. But the beauty of "I'll Be Alright" is that while the song sounds extremely happy and summery, Angelakos discusses his personal and emotional troubles; his first line says it all: "Can you remember ever having any fun?/ Cause when it's all said and done I always believed we were/ But now I'm not so sure." What sounds bubbly on the surface has a whole lot more bubbling underneath. Give it a listen below and
Gossamer
 will be available on July 24th through Columbia Records.
You might also like: