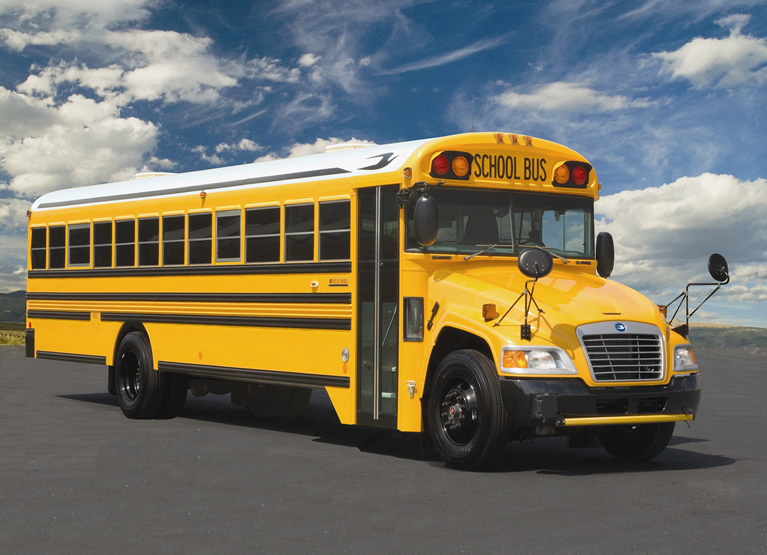 It's a new school year for me and that normally means a lot of new music. I like to try and switch it up every year, always exploring different stuff. While there are some favorites, like
Coma Cinema
, that I'll probably never stop listening to, there are other bands that I have grown out and thus they must be replaced.
I'm quite awful at stringing a bunch of songs together that flow well, or that even correlate with genre. In my mind it's all about being open minded and just experiencing different music, the flow of the mix shouldn't really matter.
Tracklist:
01. "Something Soon" – Car Seat Headrest
02. "Twenty Seven" – Why?
03. "Strangers" – Car Seat Headrest
04. "Frequency II" – Unouomedude
05. "Sometime" – Diiv
06. "How To Cook Everything" – Those Lavender Whales
07. "White Trash VHS" – Coma Cinema
08. "Grim Reaper" – Teen Suicide
09. "Sidewalk" – Tearjerker
10. "Rare" – Tearjerker
Goblin Problems from fanfare909 on 8tracks Radio.
You might also like: