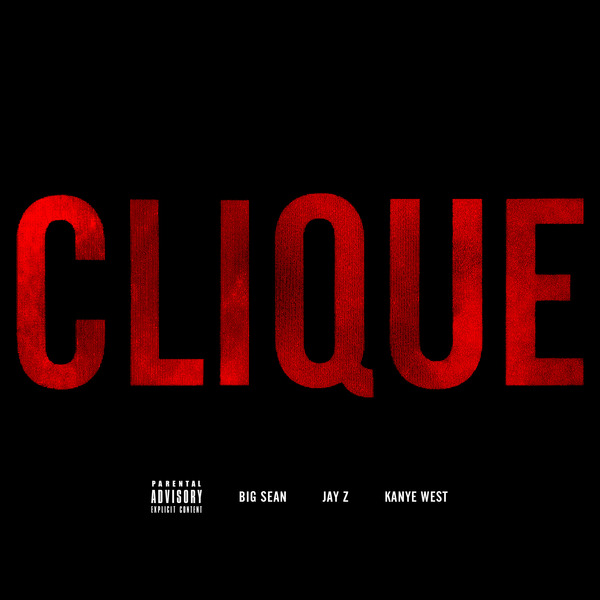 We've had a bit of a cruel summer waiting for the G.O.O.D. Music crew to finish up their ultra-hyped collaboration. Today, we get a brand new glimpse of the album with the second single to 
Cruel Summer
, due out, ironically, this fall (September 16th to be exact).
Kanye West
teams up with
Big Sean
and
Jay-Z
 to jump on some banging 
Hit Boy
production, giving us yet another posse cut from the talented crew. If you enjoyed
"Mercy"
like most people did considering it already went platinum, you'll love "Clique", which pretty much falls in the exact same alley. The three rhymers drop their sixteens, Yeezy and Sean Don take care of the hook, and "N–gas in Paris" producer Hit Boy returns to his familiar position behind the boards for the Kanye-led clique. Oh gawd!
You might also like: