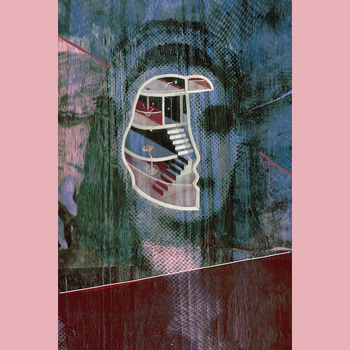 Psychedelic-pop band
Kent State
recently released their latest EP 
Behind Closed Doors
 through Rok Lok Records, which is currently available for free on their
Bandcamp
page.
I interviewed Nicholas Vance of Kent State earlier in the year which can be found
here.
Behind Closed Doors creates a great medium between lo-fi and punk. It has the real "head-nod" quality of punk with a great range in the guitar but the catchy vocals that are softly drowning in reverb. The EP sounds a lot cleaner and tightened up.
On Oct. 10 they released the official video for their EP's title track. Kent State paired up with some of their friends at Pumpkin Morgue Paranormal Investigators to make the video. All of the side clips in the music video are from Pumpkin Morgue Paranormals ghost hunting mockumentary tv show. Check out the video below.
You might also like: