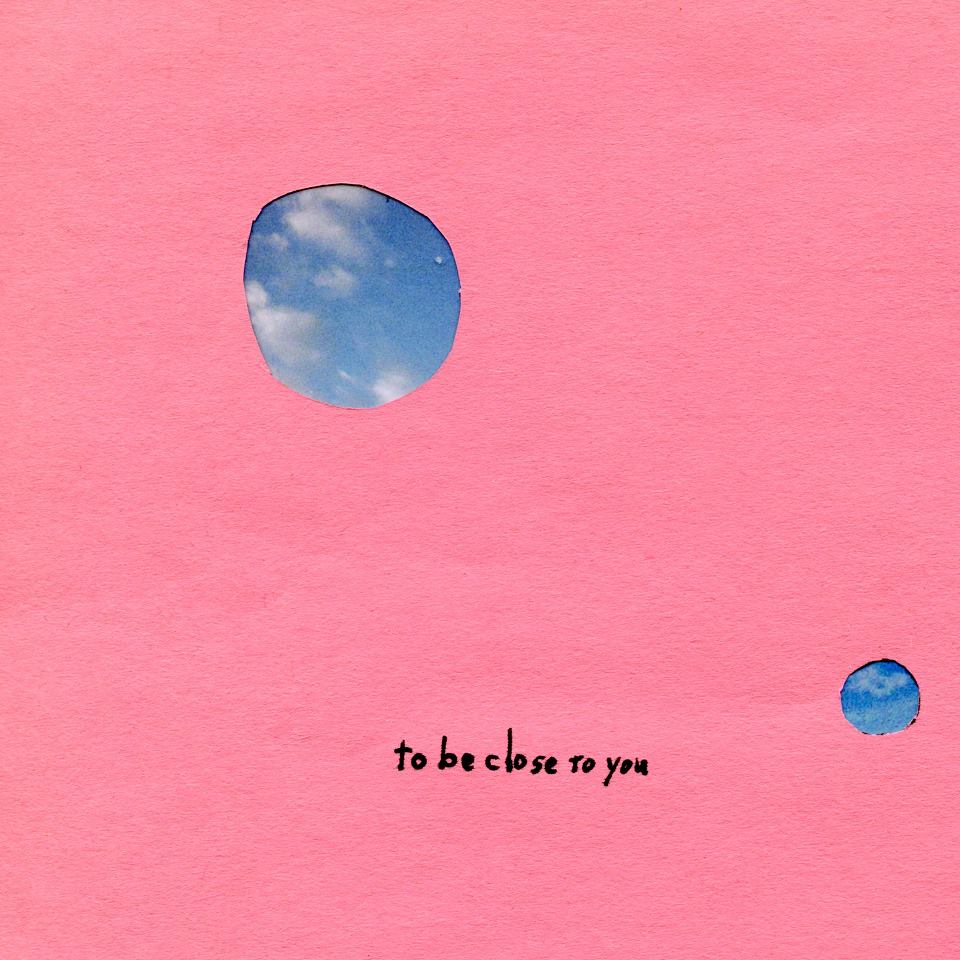 After the disbandment of Sam Ray's project
Teen Suicide
, I was hopeful that a formation of a new band would occur and fortunately it did. Sam Ray, whom we have mentioned earlier under the moniker of
Ricky Eat Acid
, has teamed up with Alec Simke, and John Toohey to form a new band called 
Julia Brown
. This three piece noise pop band already have two songs circulating from the upcoming eight song album,
to be close to you
hopefully out by the end of February.
You can download one of the songs off the upcoming release called library. It was released through a friend of the band, Mat Cothran's (Coma Cinema/Elvis Depressedly) blog. Compared to Teen Suicide this track has a much more pop aesthetic with both male and female vocals creating a completely different sound and an all together beautiful track. Fans of any of the bands affiliated with the Unlimited Free Milkshakes Label or part of the 420 Love Songs compilation should definitely check this band out. You can listen to a Julia Brown B-side song titled dizzy below.
Track Listing:
1. 'im falling in love'
2. library
3. how i spent my summer
4. i will do this for the rest of my life
5. 5/21/11
6. i was my own favorite tv show the summer my tv broke
7. virginia
8. to be close to you
You might also like: