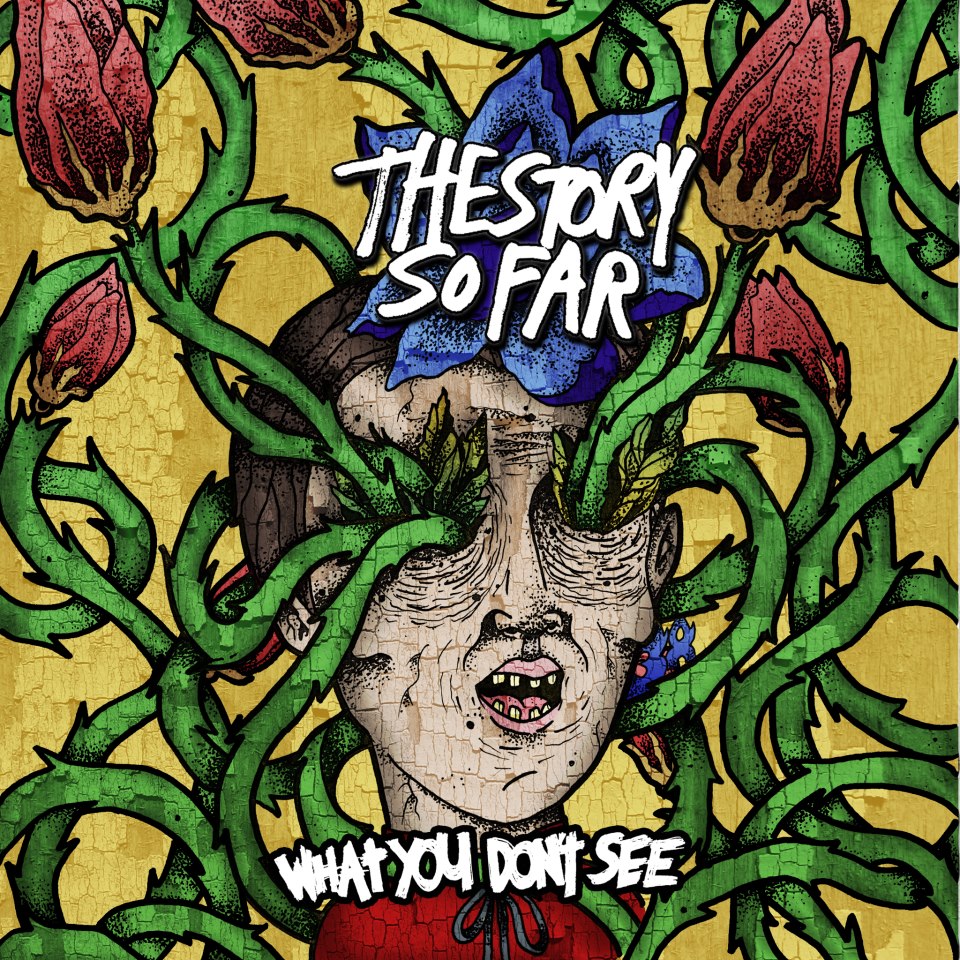 Californian pop-punk band 
The Story So Far
has announced their new album, 
What You Don't See.
 The band's highly anticipated follow-up to the largely successful 
Under Soil And Dirt 
is set to be released through 
Pure Noise Records
on March 26th, 2013. The album was produced by Steven Klein at 
The Panda Studios.
You can check out the track listing below.
Track list:
1. Things I Can't Change
2. Stifled
3. Small Talk
4. Playing the Victim
5. Right Here
6. Empty Space
7. The Glass
8. All Wrong
9. Bad Luck
10. Face Value
11. Framework
You might also like: