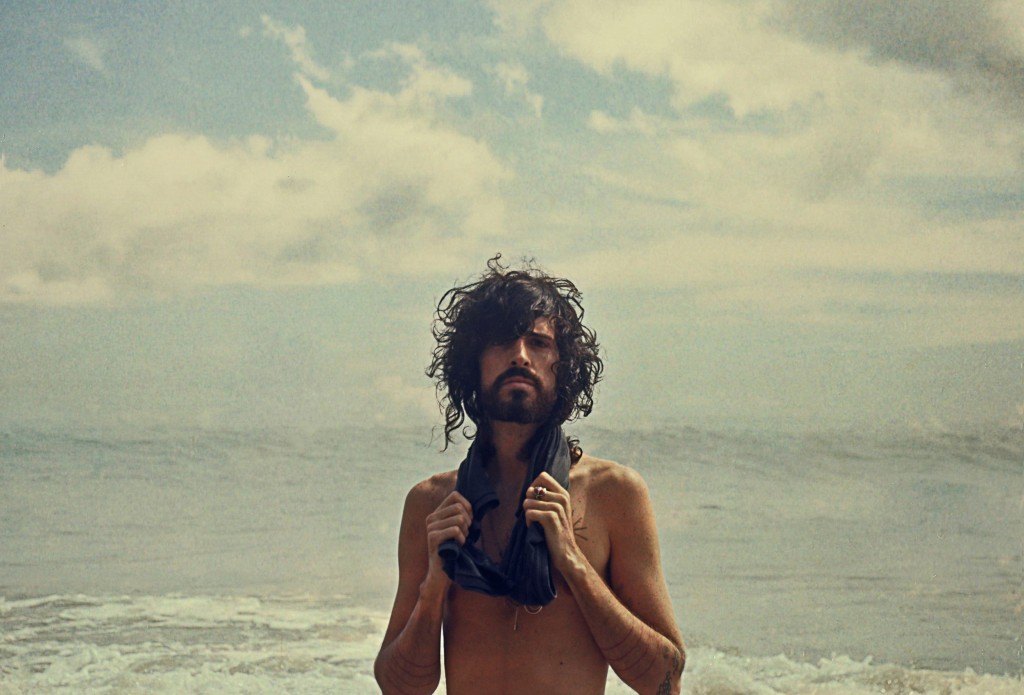 Folk artist
Devendra Banhart
will release his eighth studio album, 
Mala, 
on March 5 through his own label
Nonesuch
. Banhart uses a mixture of both English and Spanish throughout his soft and smooth folk melodies. From the three tracks that have been released so far, it appears Banhart has shifted to a much more instrumentally sound style. The record feels a lot less raw than previous albums, such as 
Cripple Crow. 
This may be a result of the old Hip-hop recorder used for this album, although his sound has ultimately progressed in a subtle way. The album is currently available for pre-order on his
website
, and you can stream "Never Seen Such Good Things" below.
Tracklisting:
1. Golden Girls
2. Daniel
3. Für Hildegard von Bingen
4. Never Seen Such Good Things
5. Mi Negrita
6. Your Fine Petting Duck
7. The Ballad of Keenan Milton
8. A Gain
9. Won't You Come Over?
10. Cristobal
11. Hatchet Wound
12. Mala
13. Won't You Come Home
14. Taurobolium
You might also like: