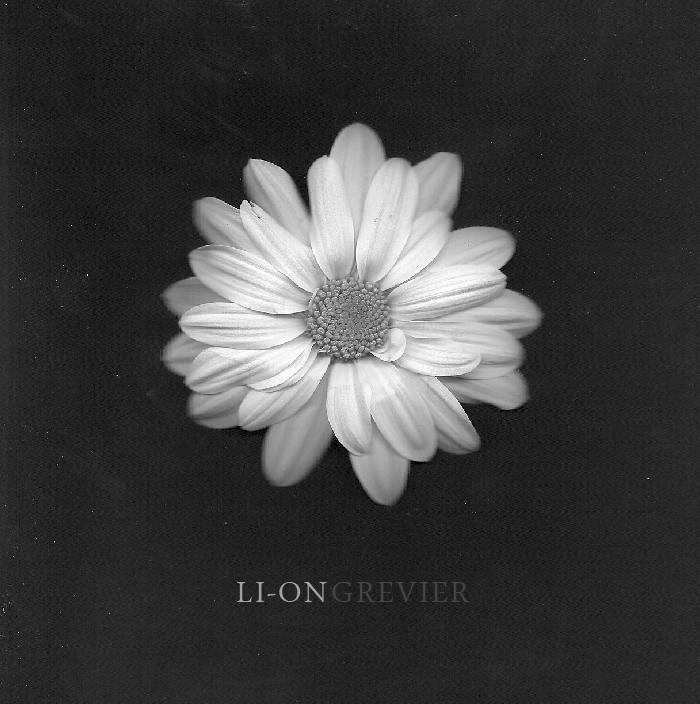 LI–ON GREVIER
is a music collective project introduced by Omri Horwitz who was originally a member of the band
The Harold Wartooth
, alongside Mike Mikocic. They have now released their first, self-titled, seven track EP.
Their sound can only be explained as incorporating an odd mixture of psychedelic and folk.The collaboration of sounds creates a calming, smooth tone that work perfectly for casual listening. The EP is described as "Collaborations between friends and artists. Everyone with their own backstory, their own influences; musicians" It is not something that was created just for commercial purposes but rather passion to work with friends to generate music that others will enjoy listening too, as much as they enjoyed making it.
"A Toronto music collective, an assembly of musicians and artists with talents that transcend genre and the humility to live their lives earthbound and eternal."
Stream the EP below or on Bandcamp and check out their Facebook page.
You might also like: