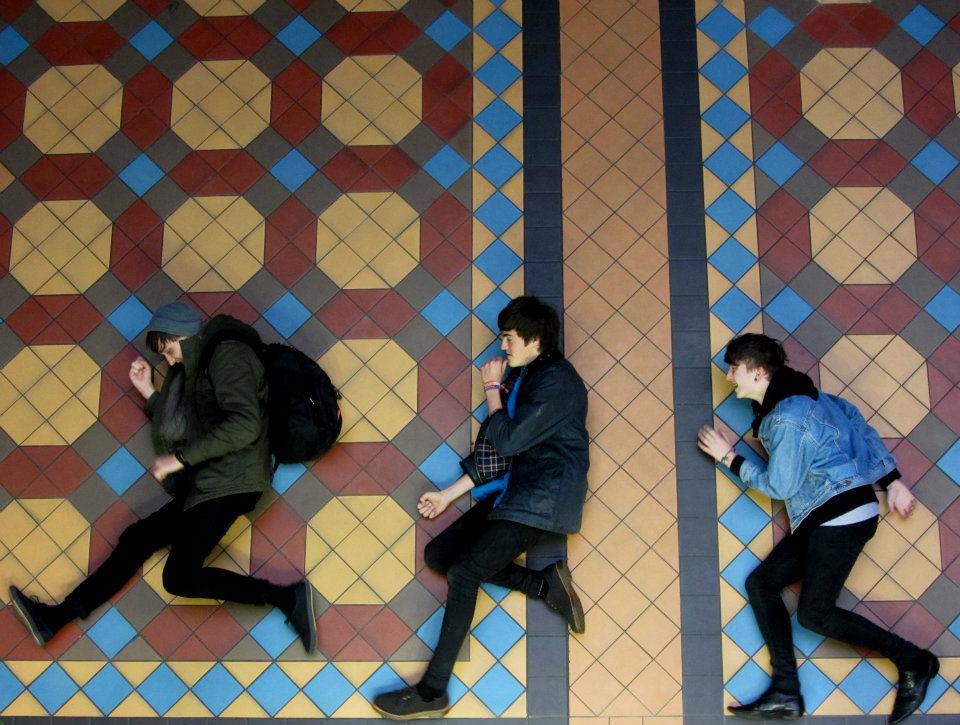 Dirty Green Vinyl
, indie punk three piece outfit from Huddersfield, England have released their third EP accurately titled
Another EP
. The band's sound is reminiscent of both the early 
Arctic Monkeys'
albums and
The Modern Age
-era of 
The Strokes
. The songs on their previous release,
Just Because It Has Tinsel On It Doesn't Make It Pretty
could easily be mistaken for B-sides from
Whatever People Say I Am, That's What I'm Not
.
After only being together since September of 2011, this band has produced a lot of exceptional tracks in a short time frame, and are constantly playing shows. It seems as if they are going to have a promising future too. You can stream Another EP below [Edit: Stream no longer available], and download the other EPs on their Bandcamp Page. For tour dates go to their website or their Facebook Page.
You might also like: