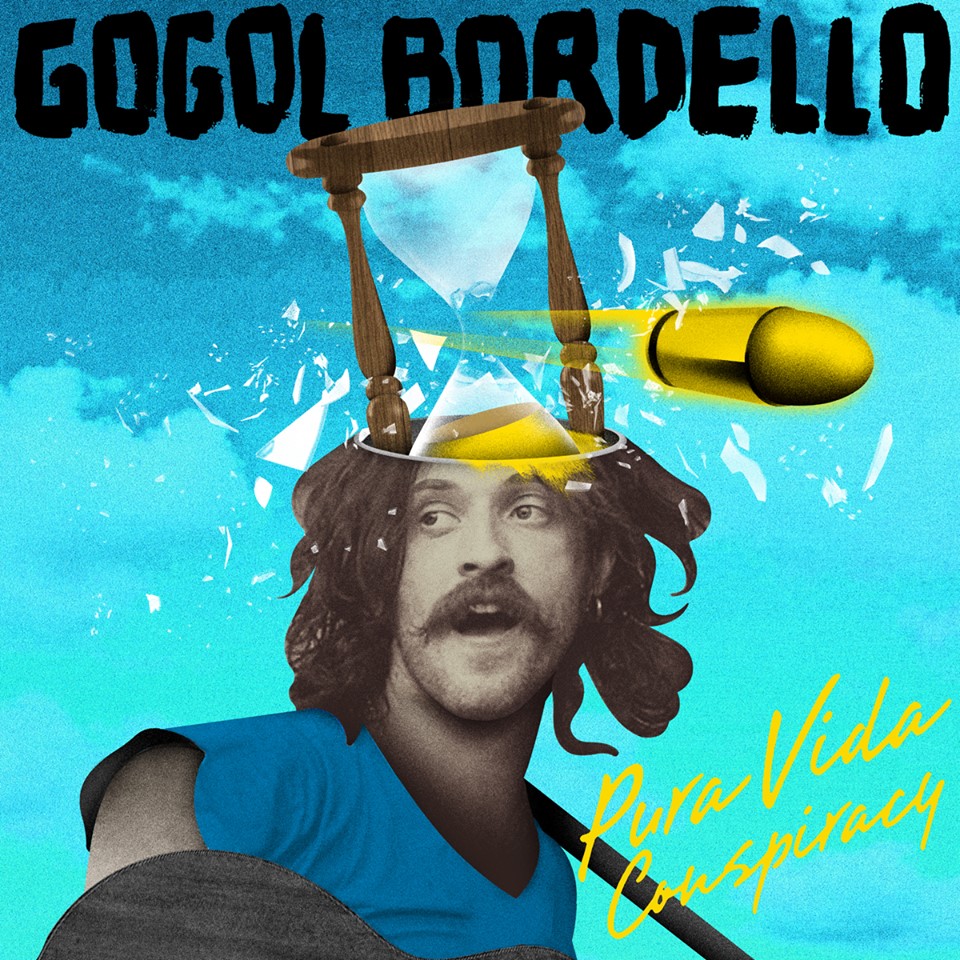 Gypsy Punk band,
Gogol Bordello
, is set to release their sixth album 
Pura Vida Conspiracy
on July 23rd. Gogol Bordello is not your everyday band. Rising from the New York underground scene, frontman Eugene Hutz hoped to mix his Gypsy heritage with an energetic punk style. Gogol Bordello has a very wide range, they can bring an electrifying stage presence or turn the volume down a bit and play a sweet acoustic set. Whether you feel like moshing in a giant pit of sweaty bodies or just head bobbing in the back, you're bound to have a good time. I've found that the album work doesn't always convey the intensity that they can bring to a live concert but the message the band hopes to convey through their work is always refreshing.   If you even slightly dig their recently released single "Lost Innocent World" it's worth the effort to see them live.  Their summer tour dates are available through their
website
. You can also stream "Lost Innocent World" and "Maladrino"  below. Even if you don't enjoy the music, you have to respect a man with a wonderful mustache.
You might also like: