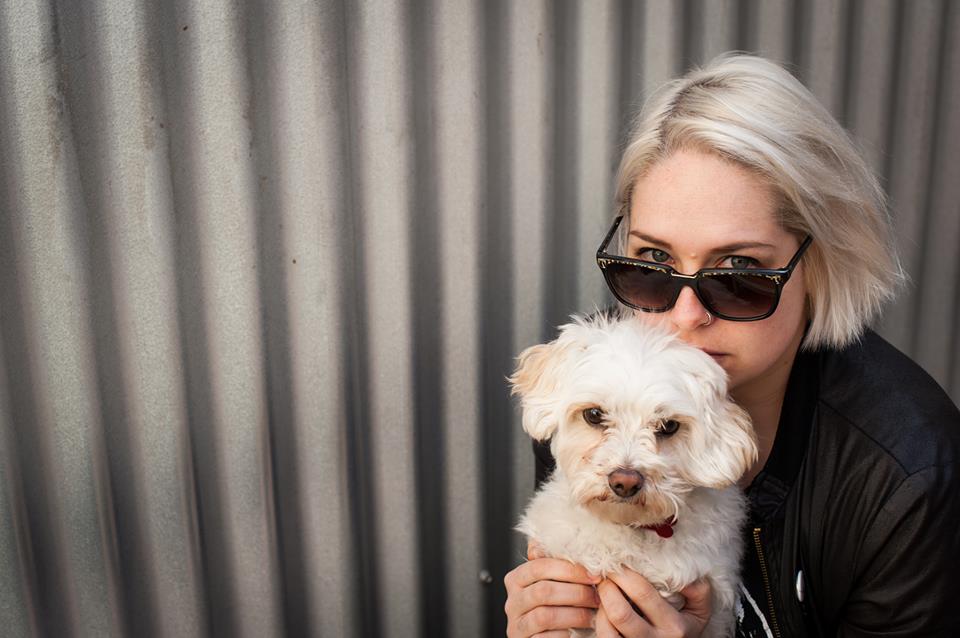 This September Jackknife will be releasing the debut 7″ from Lucy Wilson titled Full To The Brim. Known for her collaboration with Wil Wagner as the second member of Mulder & Scully and on The Smith Street Band's track The Belly of Your Bedroom; Lucy has also been performing solo in the pub festival circuit at The Poison City Weekender in her hometown of Melbourne, Blood Sweat & Beers in Sydney and All Tomorrow's Shoeys in Tasmania.
"Drawing inspiration from the present day Bic Runga and Gillian Welch to the past in Hank Williams, Lucy Wilson frolics between folk, pop and poetic storytelling with a seemingly casual ease. . . Arming herself with a six string acoustic and her trusty ukulele, Lucy recently headed south for the hills of Hobart to record her debut EP with Lincoln LeFevre at The Infirmary studios, built on the grounds of the old Tasmanian Women's Prison. . . From the nonchalant narratives to the raw romance of her lyricism, the strength of Lucy's music lies in its honesty and openness."
Full To The Brim will be available to pre-order with an instant download in August through Jackknife. The 7″ will be out this September but for now you can stream a song about a dead beat dude, Wake up Alone below. For more information check out her Facebook page.
You might also like: