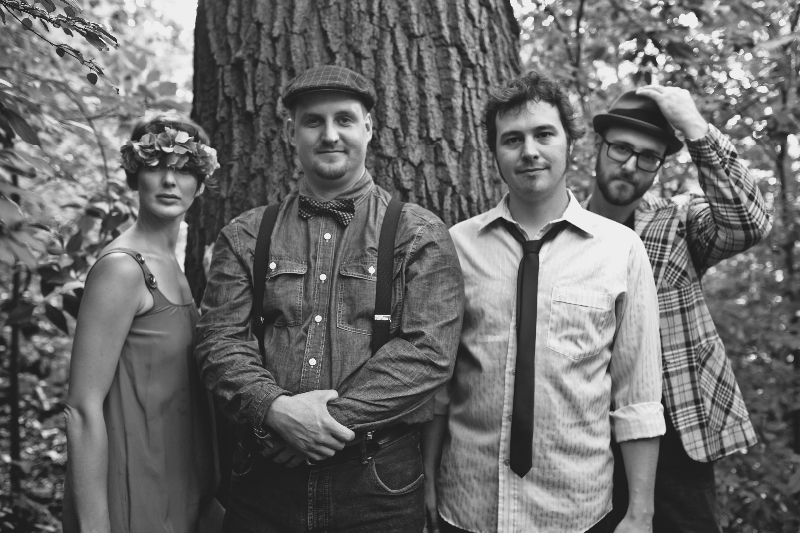 Toronto indie rock outfit Running Red Lights consists of Scarlett (Vocals/Guitar/Keyboards), Dave Puzak (Guitar), Kevin Howley (Drums/Programming) and Jeff Carter (Bass). Being in a band together since 2006, years of experience has allowed them to be able to craft tranquil yet engaging songs, with a perfect medley of male and female vocals.
Scarlet's words about their seven year long journey as a band, "From the beginning, the band was extremely fortunate to find a receptive audience, especially from influential music industry supporters. The allure of the industry, and the chance to play music full-time, can have a powerful hold on a musician. We strayed from our musical convictions, but in a stroke of luck we were released. The industry suddenly disappeared. In this vanishing we found our integrity, uniformity and honesty. We found our genuine voices."
You can stream/download their first single Mulberry Love from their forthcoming debut LP set for release in January of next year below. Follow the band on Facebook and Twitter for more information and be sure to check out their website too!
You might also like: