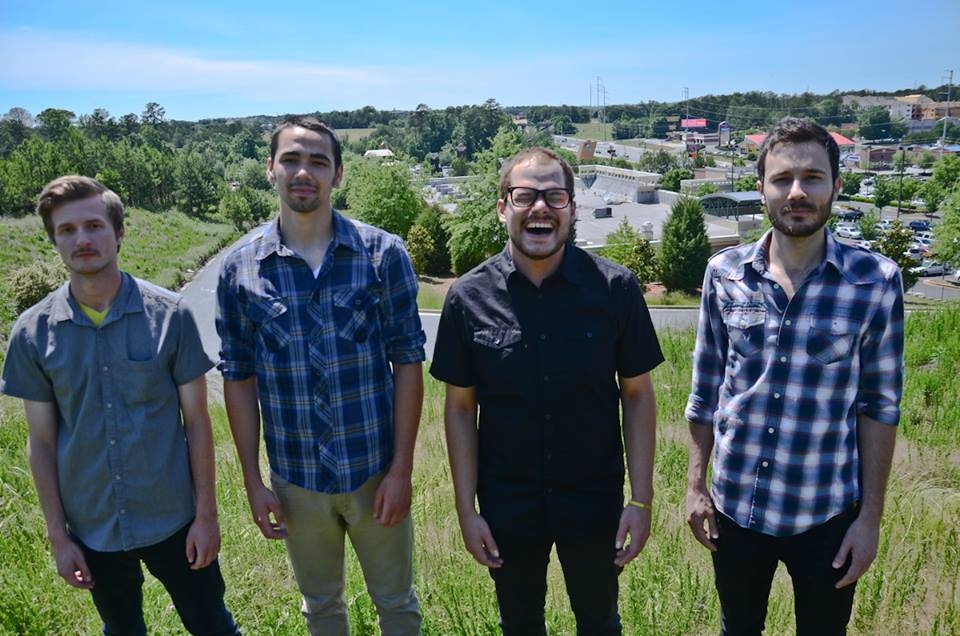 Microwave was born in a storage facility in Woodstock, Georgia in late 2012 from a collection of different members of past and present local Atlanta bands. Their sound is a blend of indie and post-hardcore that allows for both sonic intricacy and an industrial sound. In the Spring of 2013, the band created their EP, When The Fever Breaks, which was released last week.
The EP explores life without direction; being caught up in obsessive compulsions and social insecurities. The need to make a meaningful contribution to society coupled with the fear that accompanies the sobering of a reckless lifestyle is where the emotion is drawn from in these songs. With two releases in less than a year this young band's growth and maturation is exciting to witness.
Their EP is available to stream below or to pick up on a "Name Your Price" basis on their Bandcamp which you can go to here. If you enjoy the release, don't forget to check out their first album, Nowhere Feels Like Home and their other EP Swine Driver. For more information follow the band on Facebook!
You might also like: