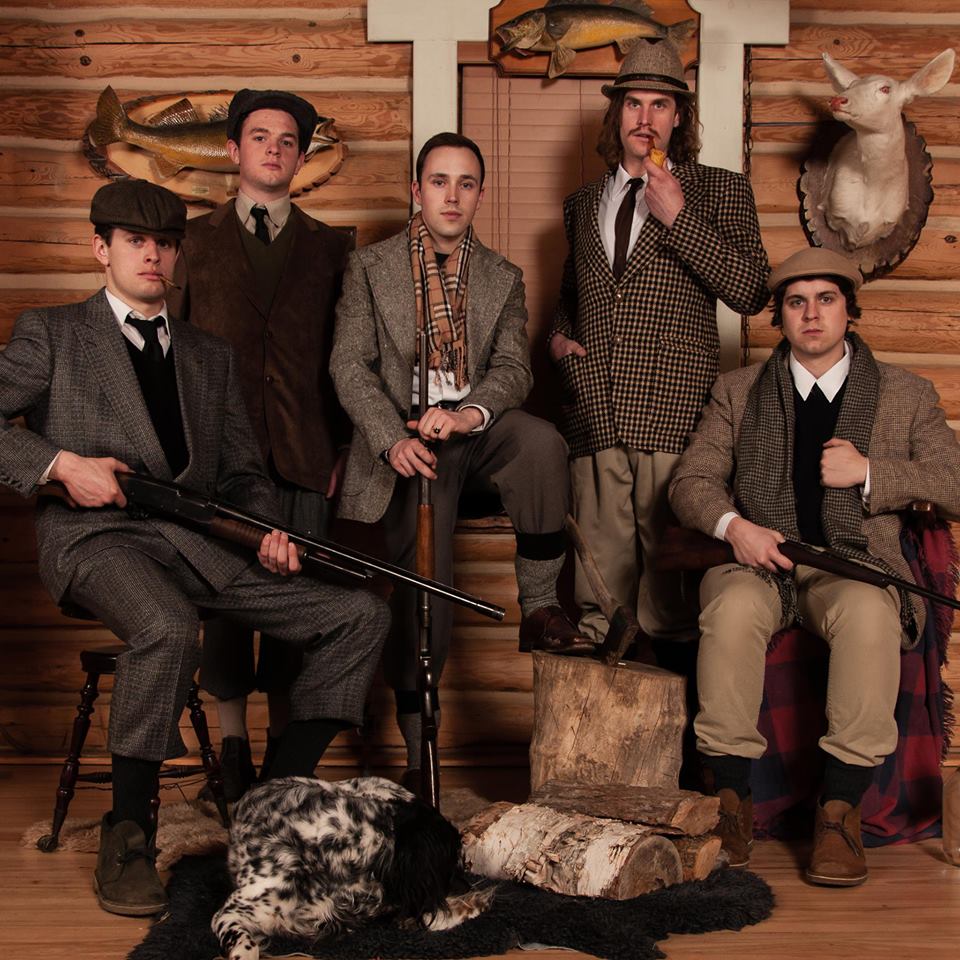 Hailing from Greater Sudbury, Canada
The Almighty Rhombus
' debut LP
Lucid Living 
will be released on October 29th through 
Cosmic Dave Records
. The outfit are branching off from the pure indie pop songs of their first extended play, and diving into a variety of genres from howling garage to glassy pop tunes and even a couple psychedelic jams. To hear and see this progression check out their music video below for 
Blank
, a track off of the new album.
The video "features our singer Mike not having as much fun as we did. He didn't have a bad time, but we had a GREAT time. We played baseball, saw dinosaurs, jumped off a cliff (like dinosaurs would), synchronized our swims, got drunk, 'pretended' we were ghosts, and had a ton of unnamed Sudbury summer adventures. All of these hijinks were caught on videotape. We even play our instruments! Mike's shirt changes colour too!"
You can download Blank for free on their Bandcamp page as well as their self-titled EP. If you dig their quirky video be sure to pick up their full length Lucid Living when it's released! Follow the band on Facebook to stay up to date.
You might also like: