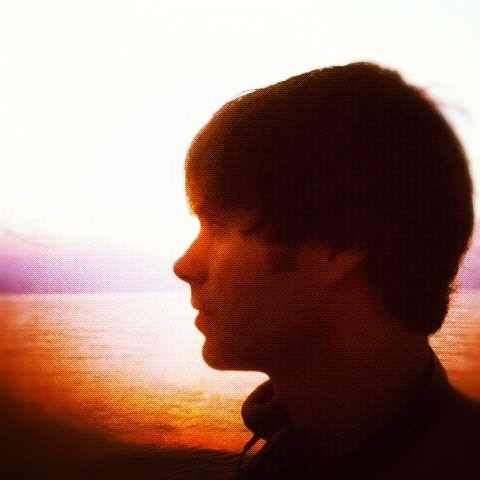 Bill Majoros' project The Foreign Films has released a new single titled Fall Of The Summer Heart. It is an eight part song cycle from the forthcoming album "The Record Collector" set to be released in April of 2014.
In Marjoros' words about the release, "The idea sprung while on tour in England. At first it was more a dream sequence than a song, but over time the fragments of mumbled melody took the foggy images of birds, ghosts, pinball machines, a fortune-teller, mermaids, a maze, an abandoned amusement park into a sonic tapestry. The track took just under one year of recording, with help from producer Carl Jennings, and players Kori Pop, and Kirk Starkey. 'Fall Of The Summer Heart' is meant to connect the dots from the past to the present. Taking references from not only 60s pop giants, but also modern sound wizards."
The product is a holistic sonic journey lasting just under thirteen minutes with each part flowing seamlessly into the next filled with a variety of instruments and vocals. Stream Fall Of The Summer Heart below and pick up the single on Bandcamp on a "Name Your Price" basis. For more information follow The Foreign Films on Facebook.
You might also like: