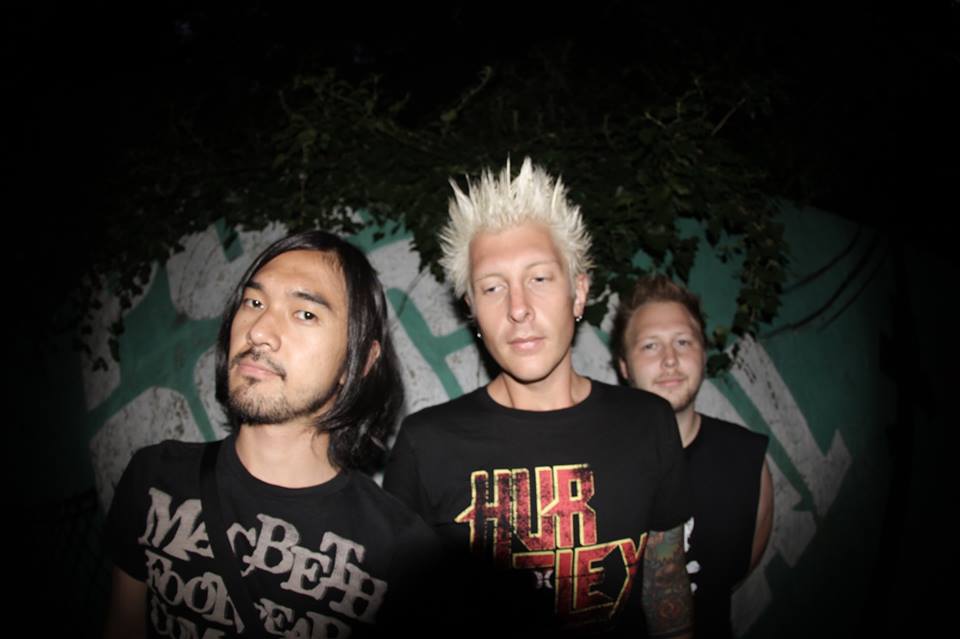 UK-based punk rock band 
The Dirt Radicals
have released a music video for their newest single,
Pop-Punk Left Me In A Pop-Funk
. The track is off their sophomore release, "Enter Destroyer". The song was originally written by frontman Sam Cooper, in which he explores his own life struggles; from growing up in a divorced household, alcoholism, to a string of heartbreak, and bulimia. Here's what Cooper had to say about the track.
"I was unhappy for a long time, but now at the age of 28 I'm settling into my own skin and accepting things for what they are. I have my friends and family, my band, and I get to travel the world doing rock shows which is what I love best. I made a world that I can call my own." 

Check out the video for the track below! You can pick up their album Enter Destroyer here.