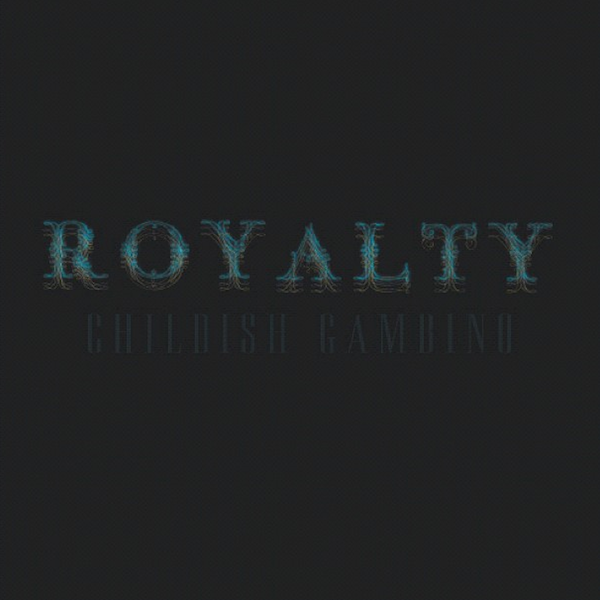 Okay, Gambino is a mastermind, but you already knew that. Today, the 
Community
star and rising rapper 
Childish Gambino
releases his new mixtape,
Royalty
, complete with features from, well, almost everybody. TDE members
ScHoolboy Q
and
Ab-Soul
pack a double-punch on "Unneccessary", 
Wu-Tang
's 
RZA
and 
Ghostface Killah
make appearances on tracks number eight and nine respectively, 
Danny Brown
seems to be hopping on everybody's mixtape, and we even have features from singer-songwriter 
Beck
and fellow comedian Tina Fey. Happy Fourth!
DOWNLOAD: Childish Gambino – Royalty
Royalty Tracklist:
1. Royalty
2. We Ain't Them
3. One Up (feat. Steve G Lover)
4. Black Faces (feat. Nipsey Hussle)
5. Unnecessary (feat. ScHoolboy Q & Ab-Soul)
6. Shoulda Known
7. R.I.P (feat. Bun B)
8. American Royalty (feat. RZA & Hypnotic Brass Ensemble)
9. It May Be Glaour Life (feat. Ghostface Killah)
10. Toxic (feat. Danny Brown)
11. Silk Pillow (feat. Beck)
12. They Don't Like Me (feat. Chance The Rapper)
13. Arrangement (feat. Conage)
14. Won't Stop (feat. Danielle Haim of Haim)
15. Bronchitis
16. Wonderful (feat. Josh Osho)
17. Make It Go Right (feat. Kilo Kish)
18. Real Estate (feat. Alley Boy, Swank & Tina Fey)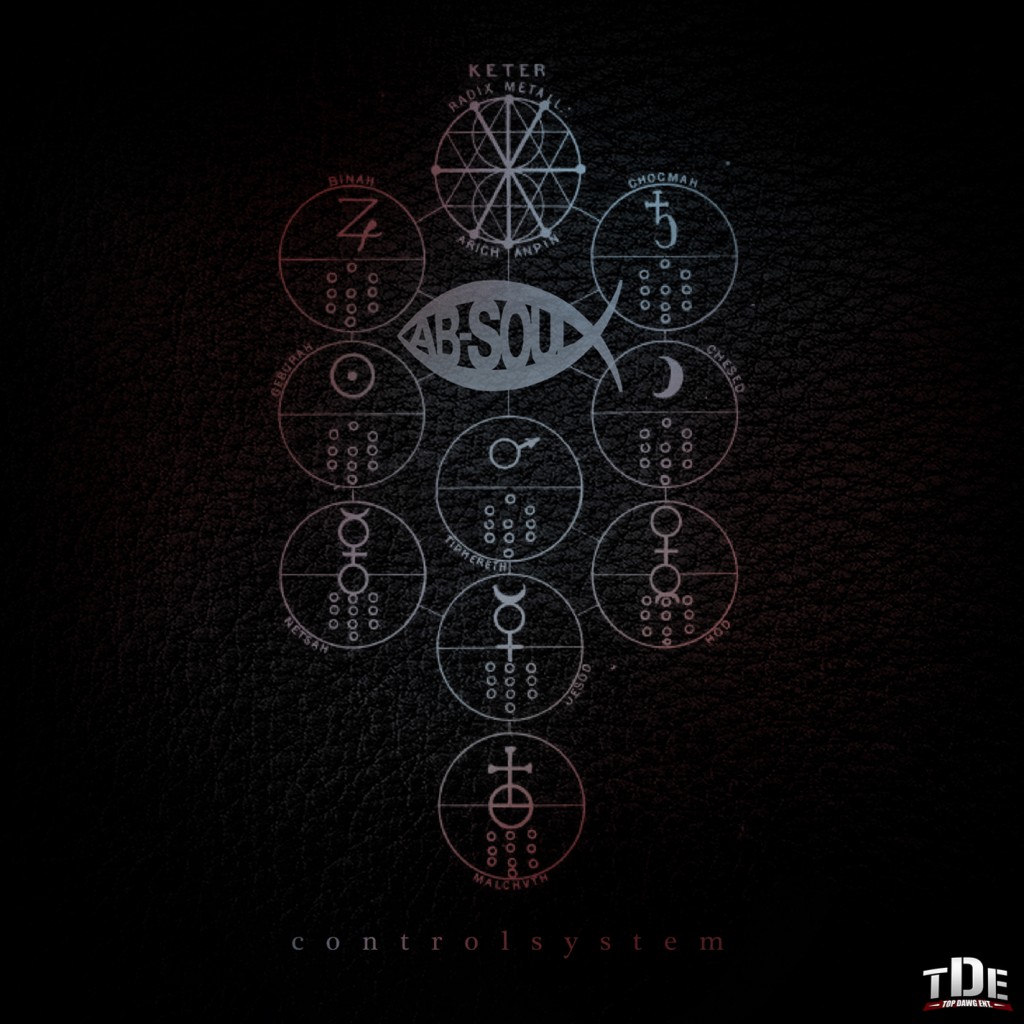 Ab-Soul
's
Control System
 is now available for
purchase on iTunes
via Top Dawg Entertainment, but you can stream the entire album below for free. For his new release, Ab-Soul teamed up with a slew of top-notch rappers including
Danny Brown
,
BJ the Chicago Kid
, and his fellow
Black Hippy
members
Jay Rock
,
Kendrick Lamar
, and
ScHoolboy Q
. Heavily recommended tracks include "Terrorist Threat", "ILLuminate", and "Double Standard".
Control System was described by Kendrick as one of the most important releases in the entire Black Hippy momvement. "May 11th, Control System, Ab-Soul. Once you get that piece, you'll really understand this TDE thing. Then, you might be fortunate to get the Black Hippy that everything's talking about. That's our prized possession, that's our baby. We have fun with that, and I don't know. Once you throw the music out, people start putting the numbers behind it. We want that to be organic… We got music, though. A lot of music."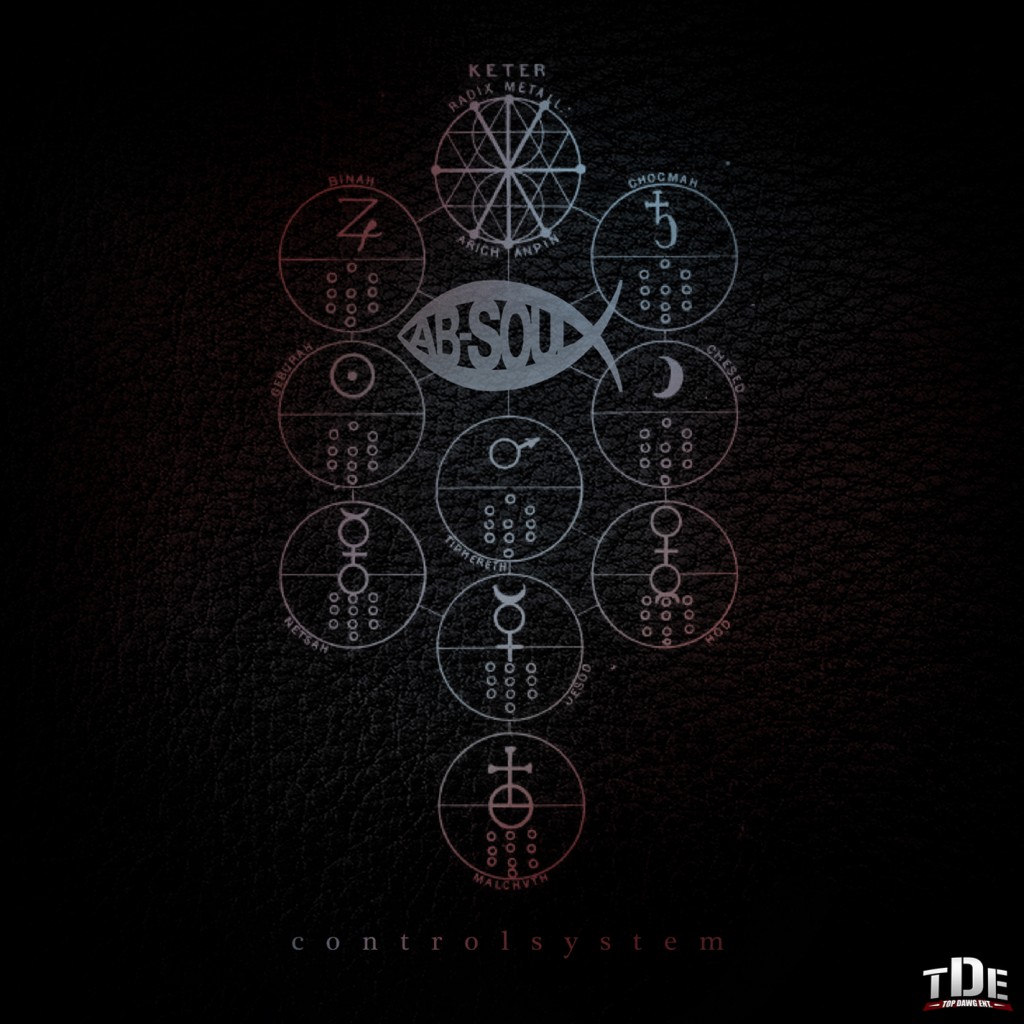 "I used to wanna rap like Jay-Z / Now I feel like I'm runnin' laps around Jay-Z / Nas ain't seen nothing this nasty / B.I.G. and Pac got it coming when I pass too / You got the mic, I ain't the one you wanna pass to." – Ab-Soul
In just three days, Black Hippy and Top Dawg Entertainment member Ab-Soul will be releasing his new album, Control System. In preparation, Soul posted up "ILLuminate", his joint track with long-time friend and fellow TDE collaborator Kendrick Lamar, who will also be releasing a new album of his own, Good Kid in a Mad City, later this year. Over some smooth Skhye Hutch production, Ab-Soul spits two insane verses before giving Kendrick a turn as well. It's ridiculous how much quality these guys are bringing to the game and "ILLuminate" certainly meets these high expectations. Control System is out May 11th.