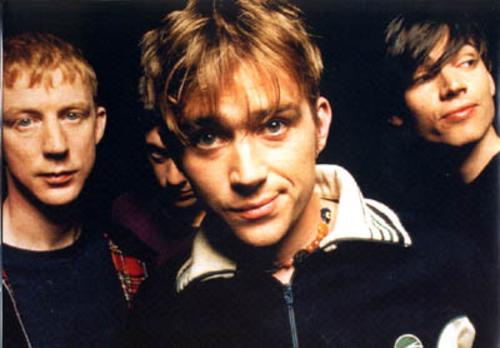 Damon Albarn-fronted
Blur
 are back with two new songs for the 2012 Summer Olympics, despite the fact that Albarn has repeatedly hinted that he won't be making any new music with the band. The pair of songs, "Under The Westway" and "The Puritan", will be released as a single on August 6th. Today, we get the official video of "Under The Westway", which features footage of the band recording the song in the studio. Watch below.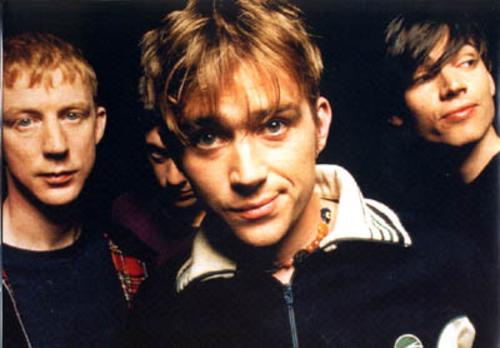 During tonight's War Child 2012 benefit show,
Blur
members Graham Coxon (guitar) and Damon Albarn (vocals) got together to premiere a new song titled "Under the Westway". The song features Albarn on vocals and piano while Coxon plays the accoustic guitar, and, as
Stereogum
pointed out, it does sound very Bowie-esque and special. You can watch the video below or download a rip over
here
.
The britpop pioneers have also recently announced that they will be headlining an Olympic Closing Ceremony gig this fall August 12th at Hyde Park. Although the band has reunited plenty of times in their eight year hiatus, it looks like they will be sticking together this time, and are also recording a new album. Stay tuned for more Blur news.
(via DIY)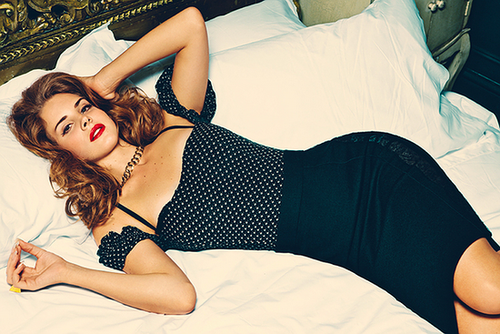 Hot off her
recent SNL performance
(which, Mr. Brian Williams calls 
"one of the worst outings in SNL history"
), New York singer songwriter
Lana Del Rey
has released a remix to her song "Born to Die" by up and coming producer
Clams Casino
, who has built a name for himself by working with other rising hip hop artists like
A$AP Rocky
and the always based
Lil B
. The remix will be part of a remix EP that will also features work from
Blur
/
Gorillaz
frontman Damon Albarn.
Lana Del Rey's debut album, which is also titled Born to Die, is set to be released January 30th in the UK and January 31st in the US.