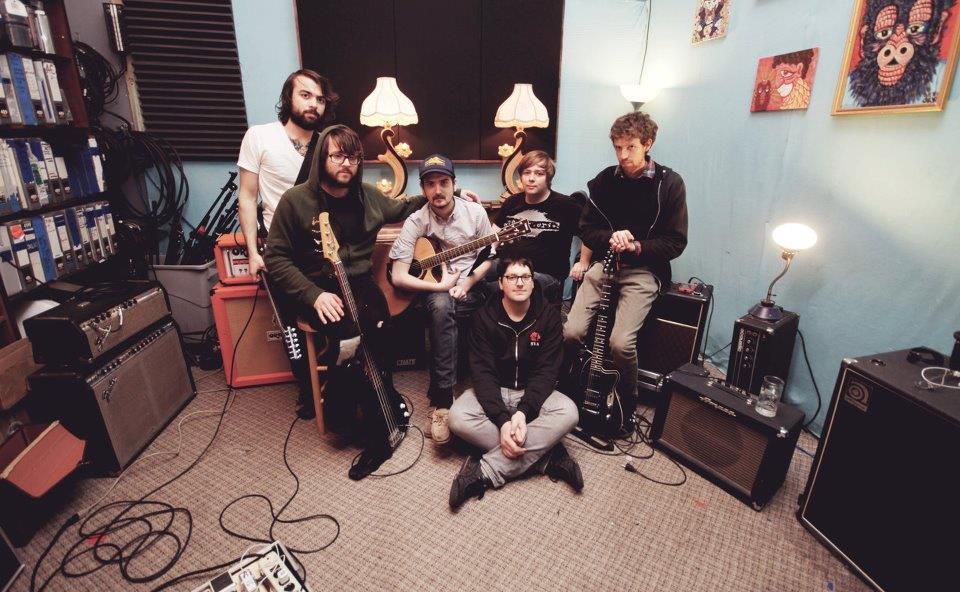 The World Is a Beautiful Place & I Am No Longer Afraid To Die
set the initial date of June 18th for their debut full length album
Whenever, If Ever
to be released on vinyl, CD and digitally. However due to a leak, it was released a month earlier than expected. You can pick up the album in various packages from the
Topshelf Records website
, and get it digitally on their
Bandcamp page
. The band "speak to a universal experience: of home, of suburbia, of community, of nostalgia for a time not so long ago after all. Atmospheric and breathy, emotionally raw and heavy,
The World Is'
reputation as one of today's seminal "second-waver" emo bands precedes them." If you're a fan of the third wave emo bands such as
Brave Bird
and
Empire! Empire! (I Was A Lonely Estate)
I would not recommend on missing out on this album with its intricate twinkly melodies and heart-wrenching lyrics and vocals. Stream the
Whenever, If Ever
 in its entirety below.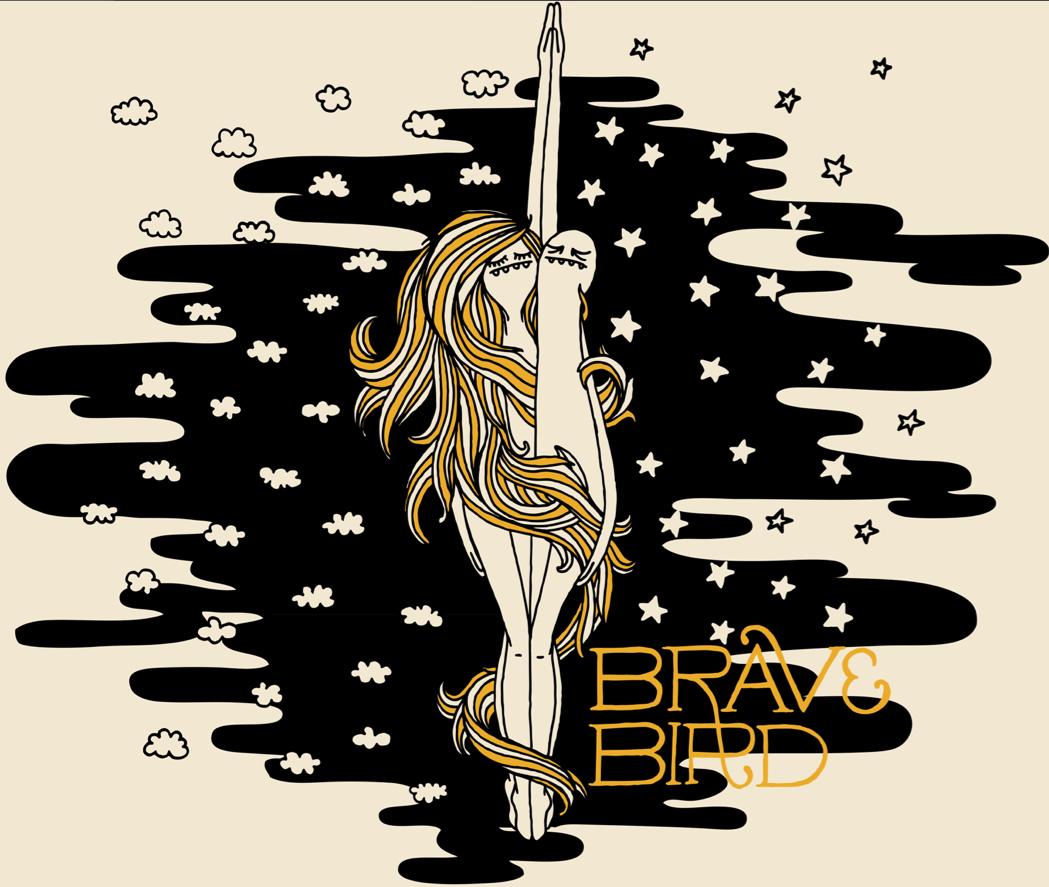 Brave Bird
have put together a sixteen song compilation including full-length demos, covers, the
Ready or Not
EP and bedroom recordings. You can stream the tracks below, or help the band out by purchasing the album on their
Bandcamp page
. To hear the tracks from 
Maybe You, No One Else Worth It
 stripped down and acoustic provides a sense unrefined allurement that you only get from demos.
Chris of Brave Bird about this release, "A lot of these recordings you can find floating around the internet, but a lot of them haven't been heard before.These old recordings of Maybe You, Should I Give In, Too Late Now, and I'll See You at the Ring of Fire really pull on my heart strings. We have a lot planned for this summer and if we get it all done you'll get blown away. (the art is a design done by our good friend Rachel check out some of her stuff at http://thewackattack.com/)"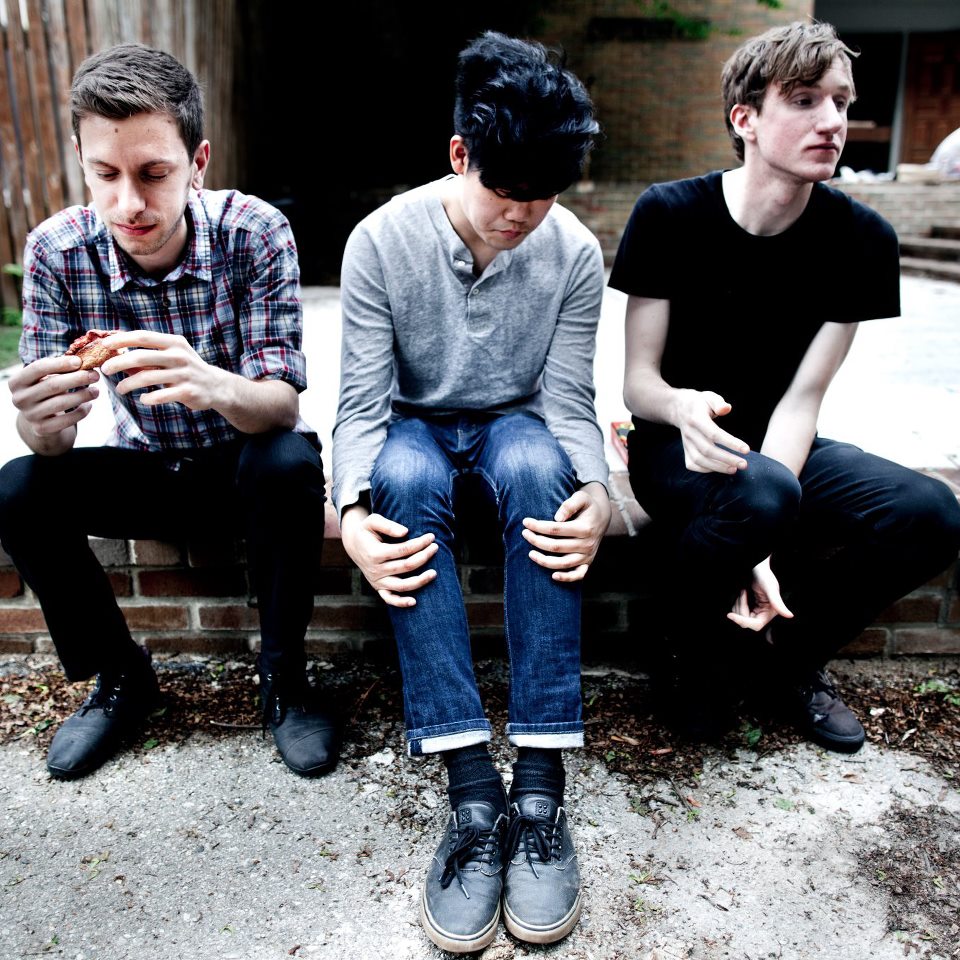 Emo math outfit, 
Brave Bird
have officially released their debut album
Maybe You, No One Else Worth It
 after making a tear-jerking
EP
back in November of 2010. The album was recorded under the label
Count Your Lucky Stars Records
, known for twinkly emo bands such as 
Empire! Empire! (I Was a Lonely Estate)
 and
Dowsing
.
Compared to their EP this release has a much fuller sound with studio quality production, however it maintains its' raw sentiment and emotion-driven vocals. Furthermore, much to my delight, three of the tracks from the EP have been revamped and are included on the release. You can buy the album as a 12″ LP or CD from here, and stream it below or on Bandcamp. They also have a spring break tour planned which you can see the dates of below.
Tour Dates:
2/28- Ann Arbor, MI (Hometown Record Release Party)
3/1 – Columbus, Ohio
3/2- Pittsburgh, PA
3/3- Salisbury, MD
3/4- Richmond, VA
3/5- St. Augustine, FL
3/6- Orlando, FL
3/7- Birmingham, AL
3/8- Atlanta, GA
3/9- Bloomington, IN