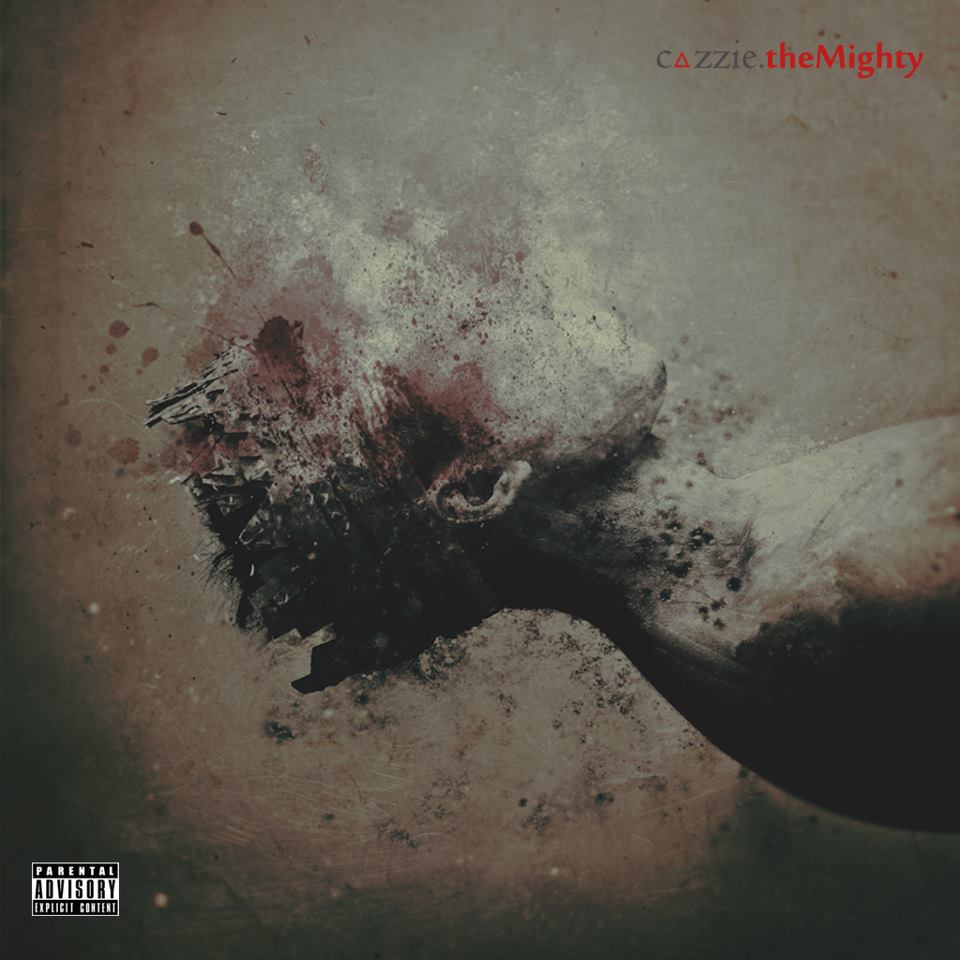 Cazzie Jetson
of
THEBLKHANDS
has finally unveiled his new solo record,
theMighty
, placing the entire 18-song record up for free download
on Bandcamp
. On it, he drops slick flows over production work from 
ILLA
of THEBLKHANDS,
Wale
-associated 
Best Kept Secret
, Cazzie himself, and more. Narration throughout is provided by
Dominic Serendip
. You can get familiar with the Philly-based rapper's work below and stay tuned for more from THEBLKHANDS.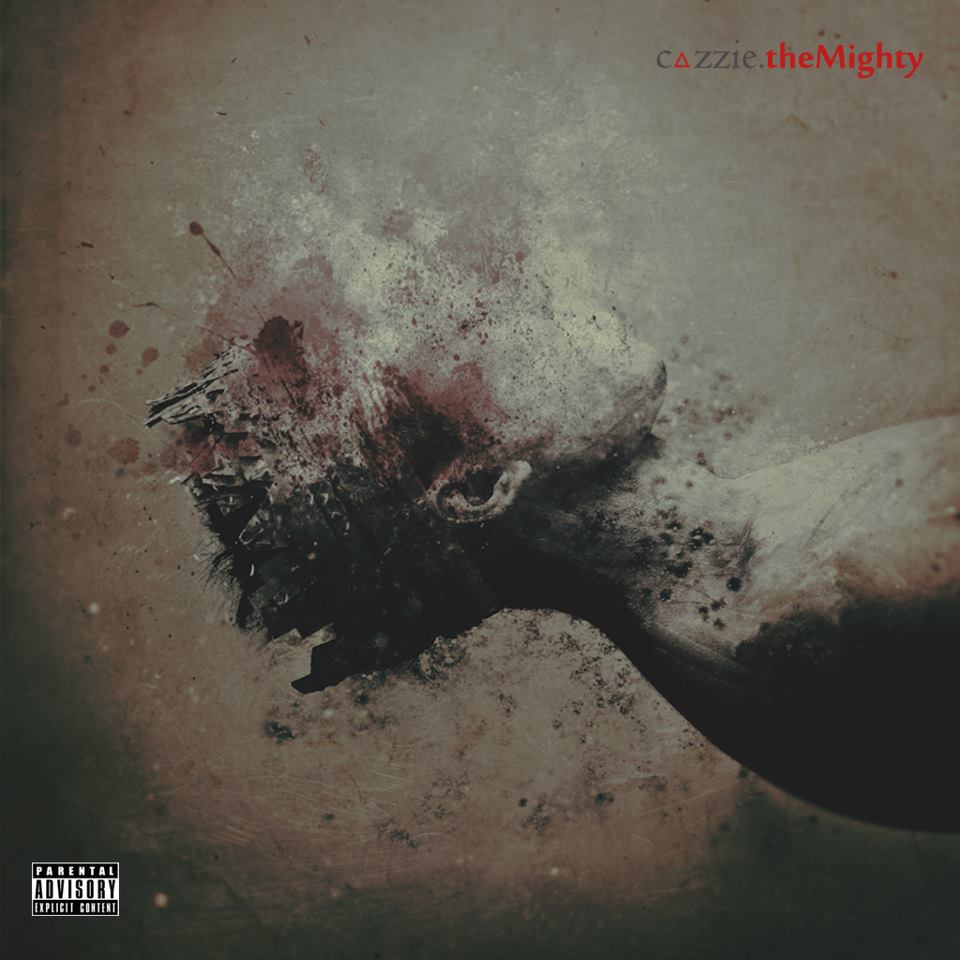 THEBLKHANDS
rapper
Cazzie Jetson
hits the streets of New York City with his crew to film a brand new video for "Ponyboy", the third single from his upcoming solo record
theMighty 
(cover art is featured above). You can grab the MP3 for free on THEBLKHANDS'
Soundcloud
. The Philly-bred and recorded 
theMighty
will be out on August 13th, so get familiar below and get ready for more from Cazzie in just two days.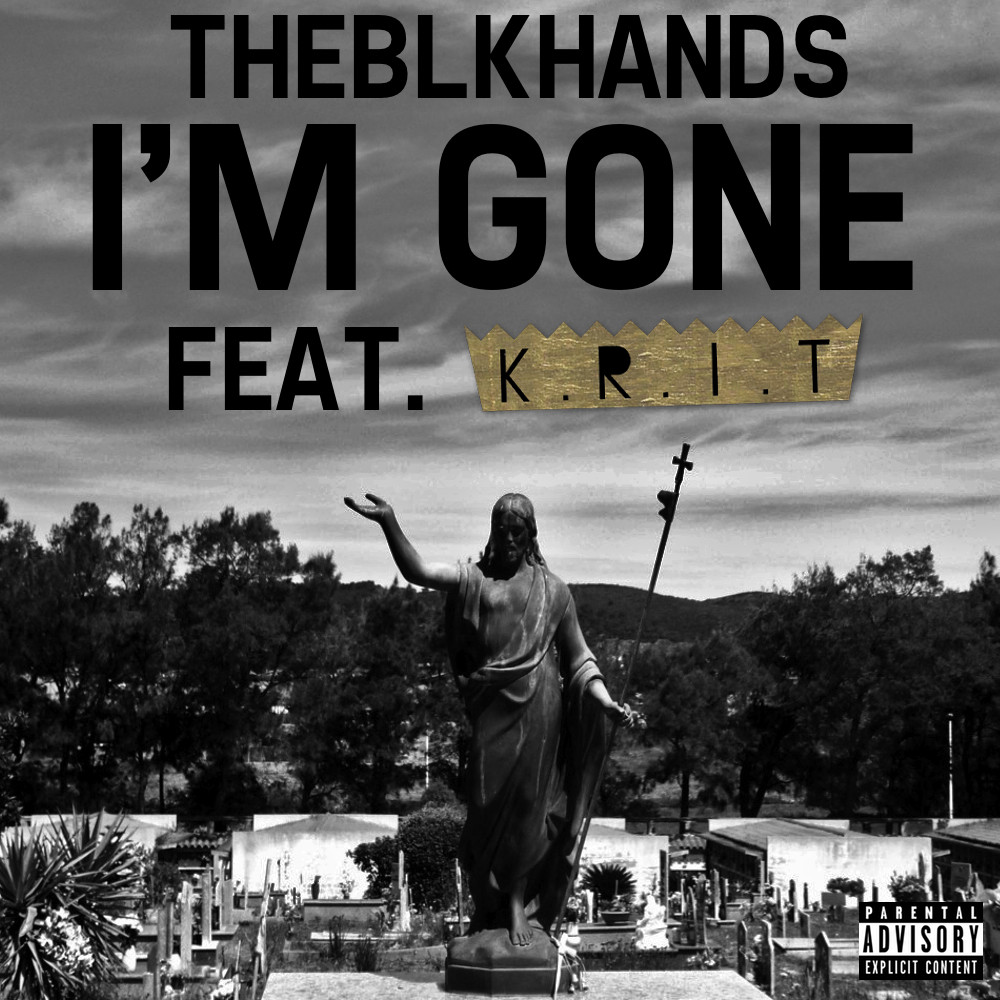 Newcomers
THEBLKHANDS
, a hip-hop trio consisting of rappers
Cazzie Jetson
and
Dominic Serendip
and producer
ILLA
, make their debut today with their first single "I'm Gone". Featuring none other than
Big K.R.I.T.
, who takes over the track with a killer second verse, "I'm Gone" is an introspective peek into the pasts of THEBLKHANDS and though we haven't learned all that much about them yet, I'm incredibly excited for new music from the group. They plan to release their first album later this year with additional features from talented rhymers 
Smoke DZA
and
Skyzoo
.
You can listen to the Cazzie, K.R.I.T., and Dominic spin their tales over some melancholic ILLA production below, courtesy of the group's Soundcloud page. Hit the download button for the free MP3.