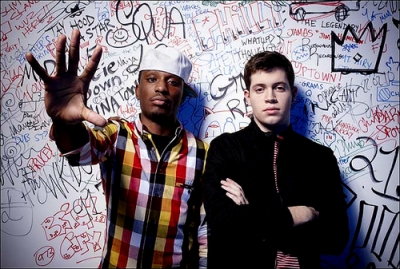 Following up last week's
"By Your Side"
,
Chiddy Bang
have posted another song that won't make the final cut of the highly-anticipated
Breakfast
. This time, the track is the synth-heavy "Swelly Extra Well" with a feature from Cleveland's
Chip Tha Ripper
, who appears on the hook and in a verse. Both acts have yet to release their debut records, something Chip touches on in his verse: "If my album ever drop, I hope it extra, extra sell."
"Extra Well" will be released again on Chiddy Bang's Grab A Plate mixtape, intended to help promote Breakfast, which will be available for purchase on February 28th.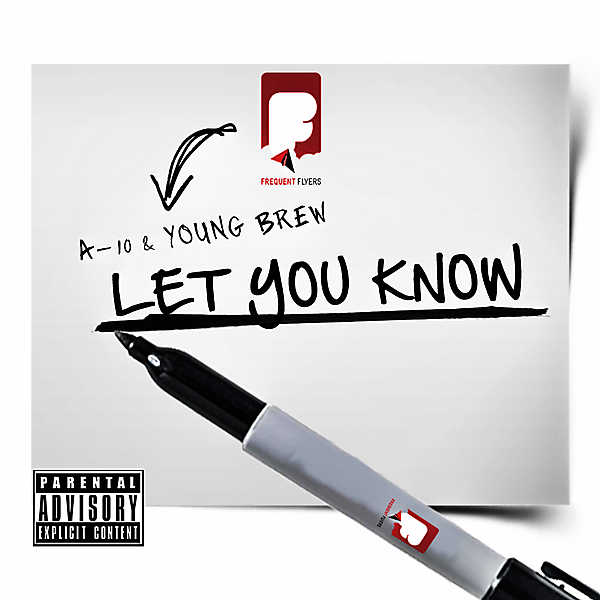 Talent isn't something that is defined by age. That's something youngsters
Odd Future
have made clear in the past year, with the extremely talented, 17-year-old
Earl Sweatshirt
dropping nicer lines than rappers double his age. Today, I have a new track from the 16-year-old
A-10
, who hails from Durham, North Carolina. With his team, A-10 has been drawing attention for his clean flow and chilled-out sound, personally reminding me of a blend between
Curren$y
and
Chip Tha Ripper
. His upcoming mixtape is entitled
The Cold
and will be out at the end of this month. Check out "Let You Know" with
Young Brew
below.