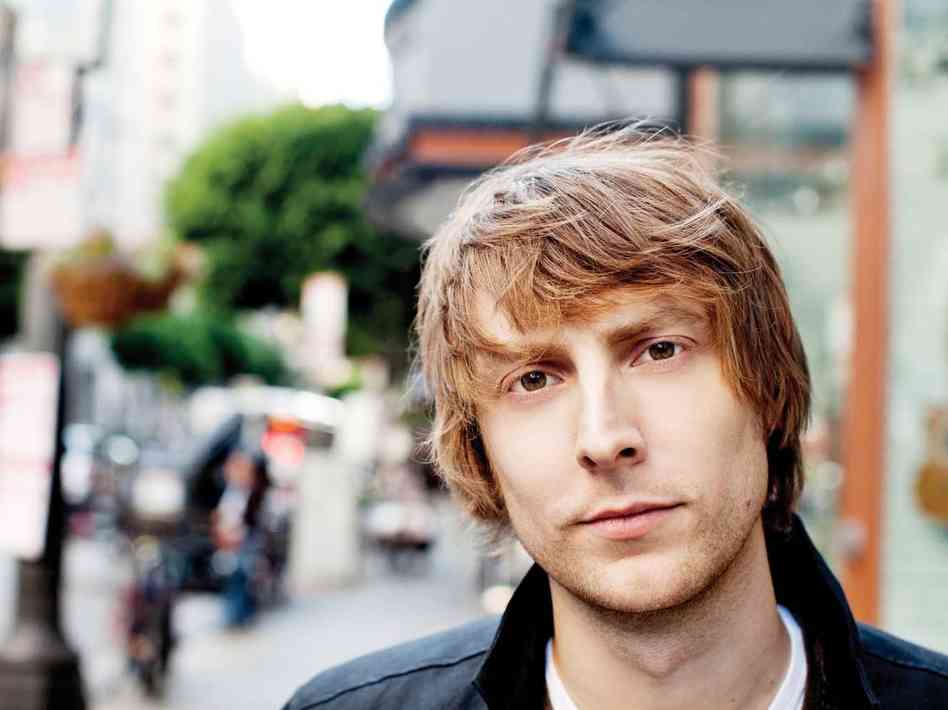 Fans of Eric Hutchinson may have watched one of his shows on his "Almost Solo Tour", where he traveled with touring band member, Elliot Blaufuss, performing acoustic versions of his songs. But if you didn't get the chance, luckily Hutchinson decided to record one of his tour stops in New York City and release a new live album.
This album consists of not only six of his hits, but also a few comical stories of his life as well as origins of some of his songs, allowing the full experience of a live show. The six songs are pulled from both of his albums "Sounds Like This" and "Moving Up, Living Down", as well as a brand new track called "Shine on Me" which comes with a small story of the song's inspiration.
Best part of this album is that it is free to the first one million fans that share either via Facebook or Twitter. If you are a big fan of Eric Hutchinson, this is a must get addition to your collection while it's still available. You can find the album here; hurry now before its too late!
Tracklist:
1. OK, Its Alright With Me
2. Watching You Watch Hom
3. Breakdown More
4. Outside Villanova
5. Shine On Me
6. Rock & Roll