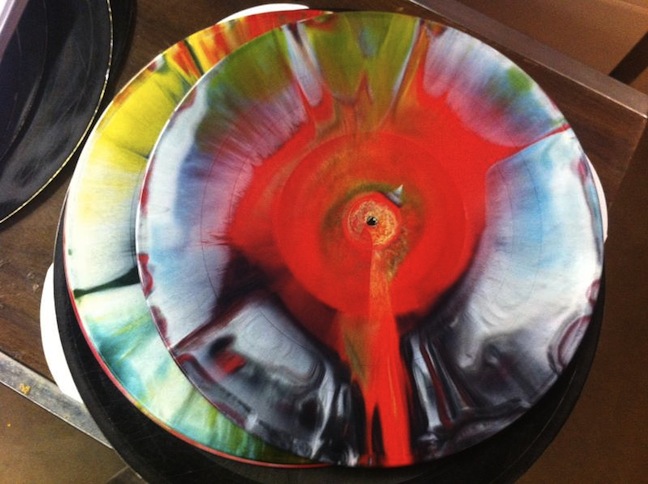 For Record Store Day this year, the
Flaming Lips
 will be releasing a new record entitled
The Flaming Lips and Heady Fwends
, which houses a number of collaborations between the Lips and
Tame Impala
,
Yoko Ono
, Chris Martin of
Coldplay
, and even
Ke$ha
. Today, we get to hear the highly-anticipated collaboration track with
Bon Iver
. "Ashes In The Air" features the classic psychedelic Flaming Lips sound, which is then complemented by the lush falsetto of Bon Iver's Justin Vernon, who contributes some peculiar lines about racing robot dogs. Despite that, Vernon sounds completely at home in the woozy electronic soundscape, which results in a great piece of work between two of the biggest acts in the indie rock world.
The Flaming Lips and Heady Fwends Tracklist:
Side 1:
01. 2012 (feat. Ke$ha and Biz Markie)
02. Ashes In The Air (feat. Bon Iver)
03. Helping The Retarded To Know God (feat. Edward Sharpe and the Magnetic Zeros)
Side 2:
04. Supermoon Made Me Want To Pee (feat. Prefuse 73)
05. Children Of The Moon (feat. Tame Impala)
06. That Ain't My Trip (feat. Jim James of My Morning Jacket)
07. You, Man? Human? (feat. Nick Cave)
Side 3:
08. I'm Working At NASA On Acid (feat. Lightning Bolt)
09. Do It! (feat. Yoko Ono)
10. Is David Bowie Dying? (feat. Neon Indian)
Side 4:
11. The First Time Ever I Saw Your Face (feat. Erykah Badu)
12. Thunder Drops (feat. New Fumes)
13. I Don't Want You To Die (feat. Chris Martin of Coldplay)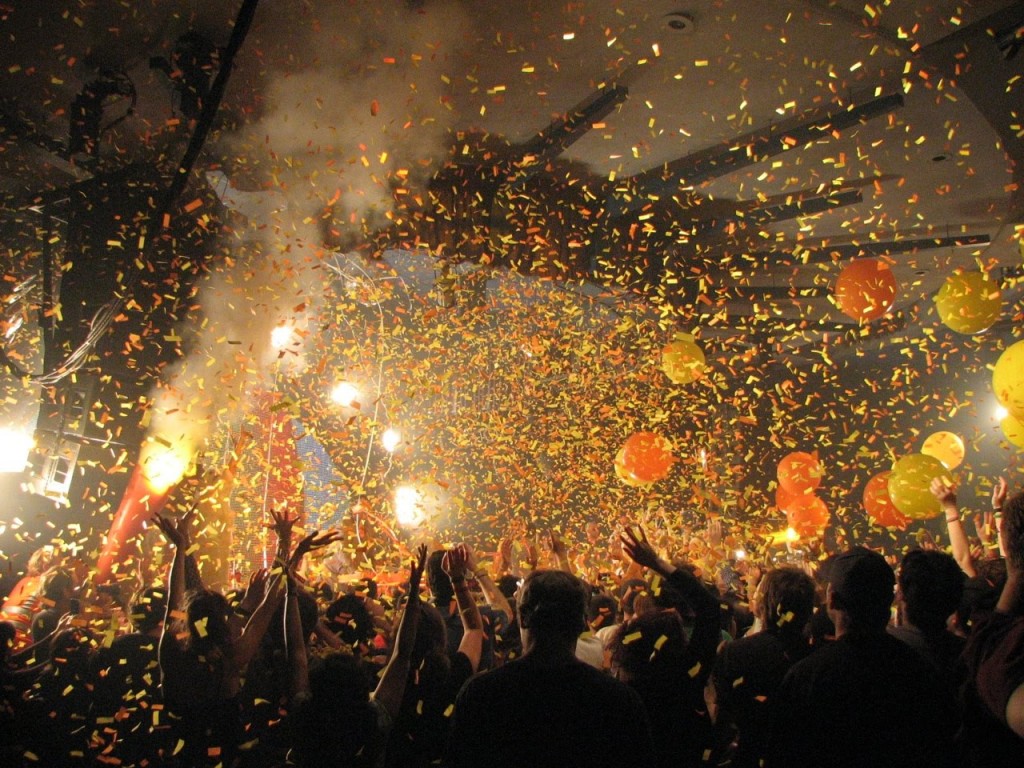 The
Flaming Lips
and
Erykah Badu
have worked together to create the song, "Now I Understand". The band's description of the song in Soundcloud is "Sound construction piece featuring Lips, Erykah Badu, Siri, and Biz Markie backwards. It's called "Now I Understand" It's funny and will be available on SoundCloud for one week only!!! Life is beautiful. Music gets you high." The song also features sampled vocals from Apple's Siri. This collaboration is a part of a huge compilation album that the Flaming Lips plan to release on Record Store Day. The Flaming Lips plan to collaborate with
Nick Cave
,
Neon Indian
,
Yoko Ono
 and
Bon Iver
. Frontman, Wayne Coyne, also hopes to work with
Lykke Li
and
Ke$ha
.