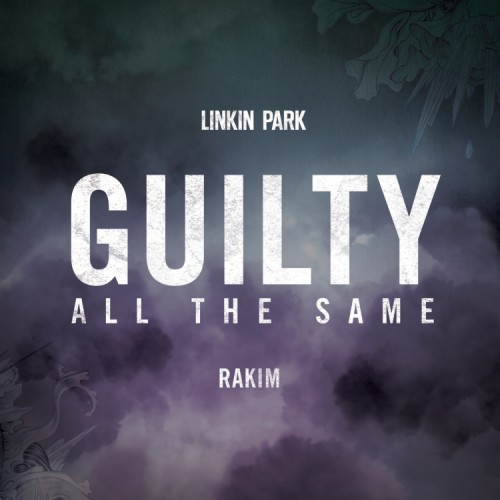 Influential Californian band
Linkin Park
have recently released a new single, entitled "Guilty All The Same." It will be the first single off an as-of-yet untitled forthcoming album. The song features an interesting collaboration with famous American rapper
Rakim
and brings the band's sound to yet another new trajectory, especially
following their previous single
, "A Light That Never Comes," which featured
Steve Aoki
. Stream "Guilty All The Same" below, and tell us what you think!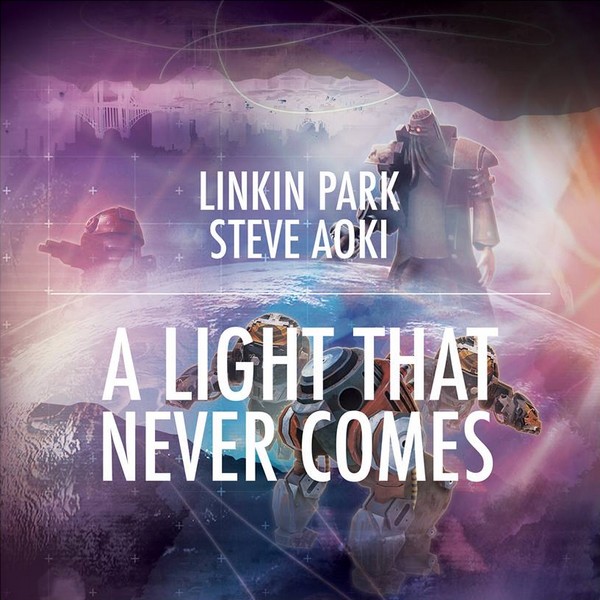 Influential band
Linkin Park
have recently released a single, featuring DJ and EDM legend Steve Aoki, entitled "A Light That Never Comes." The song mixes rock, rap, and electronic themes to yet again re-innovate the veteran outfit's sound. While the song existed for some time as an unlockable in Linkin Park's game
LP Recharge
, today marks the official release of the song in advent of their upcoming remix album,
Recharged,
set for release October 29th.
Regarding the state of electronic music, band member Mike Shinoda said, "I think that EDM is at a place where it can either repeat itself, stay kind of stagnant and eventually get boring, or people can do what Steve is doing, what Avicii [in "Wake Me Up"] is doing, what a lot of these other guys are doing and start experimenting and taking chances."
As of what we might see on Recharged, Shinoda revealed that "A Light That Never Comes" won't be the only electro-rock hybrid the band is planning on releasing. "The album will have remixes from Datsik, Killsonik, and there's a remix of the Aoki song by Rick Rubin [one of the most influential record producers] himself. Rick doesn't usually make a track, he produces stuff for other people, so this is a really special thing. I'm really excited about it."
Stream the Youtube video for "A Light That Never Comes" below: