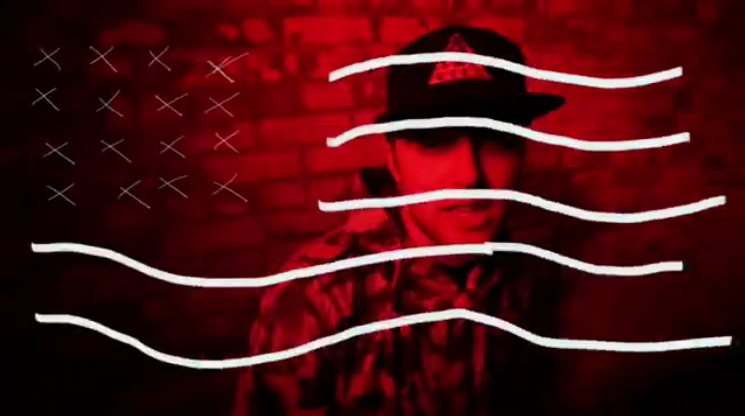 Mac Miller
,
Casey Veggies
, and 17-year-old rap prodigy
Joey Bada$$
linked up in New York City to shoot the music video for "America", a standout from Mac's latest mixtape 
Macadelic
. Directed by Mike Waxx and Mike Carson of
illRoots
, the visuals feature the three rappers dropping their bars as the world around them becomes cartoon-like and animated via some crazy editing. Plenty of American flags and Illuminati references to go around here, so sit back and enjoy.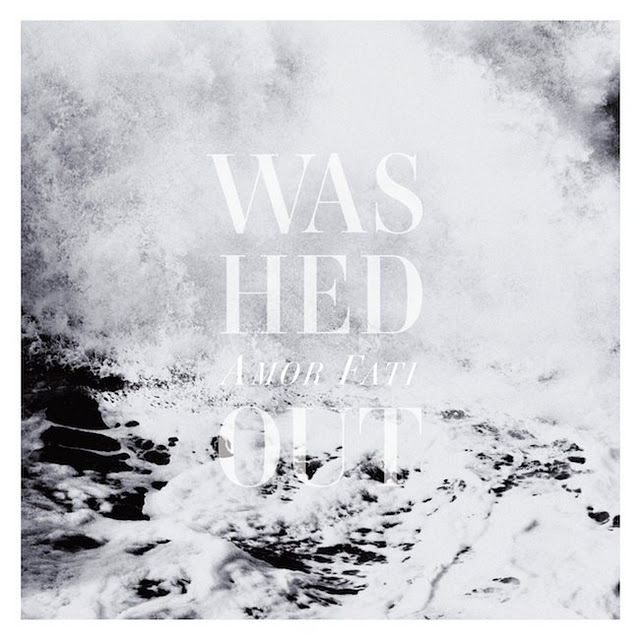 New Jersey based (no pun intended) producer Clams Casino was recently tapped by chillwaver Washed Out to remix their newly released single "Amor Fati", which was just put out yesterday by Weird World. Those that order the 12″ single package are treated with three exclusive tracks, including this remix. In his reworking of the euphorically upbeat track from Washed Out's 2011 release Within and Without, Clams gives it a more laid-back vibe, fine-tuning the summery track to fit the cooling weather. Personally, I'm a big fan of the original track, but without a doubt, Clams does the song justice. That should come as no surprise though, as the producer's resume includes standout beat work for the likes of Lil B, Mac Miller, and most recently on A$AP Rocky's new mixtape. Check it out below, courtesy of Time Out London.