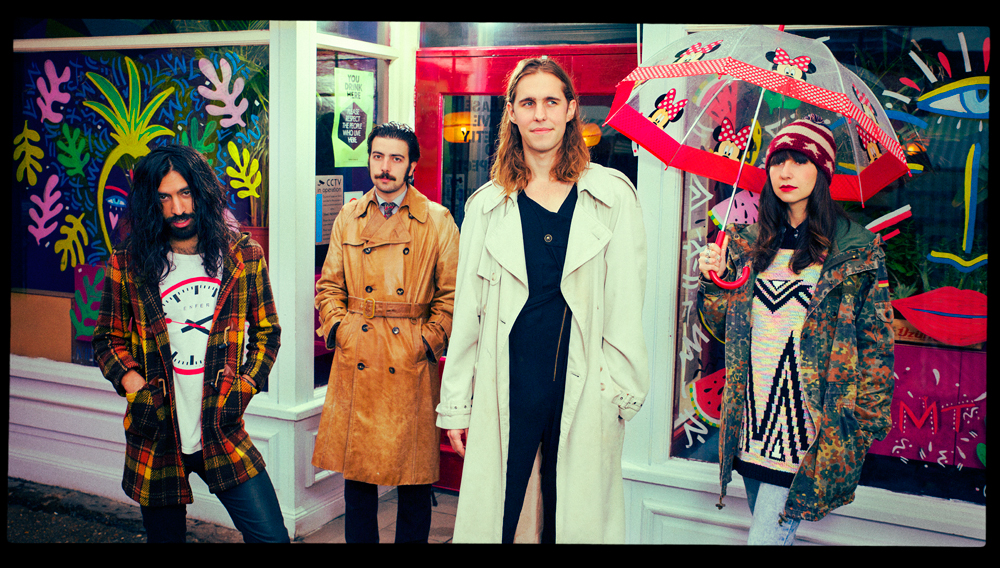 MT were originally going to play the grand opening of the new venue in Hackney on December 2nd, until an emergency demolition of a neighbouring building meant the venue had to close until this month. The rescheduled London show at Oslo on January 30th will also feature a DJ set from Is Tropical, and tickets are currently available for free to all those who subscribe on MT's website.
Following the release of their anthemic new single Alpha Romeo at the end of 2013 which Lost In The Sound covered here, they have released a stunning new cover of Sam Cooke's "A Change Is Gonna Come". Watch the cover below, be sure to subscribe for free tickets, and check out their Twitter, Facebook and Big Cartel for 7″ vinyls, and tie dye band shirts.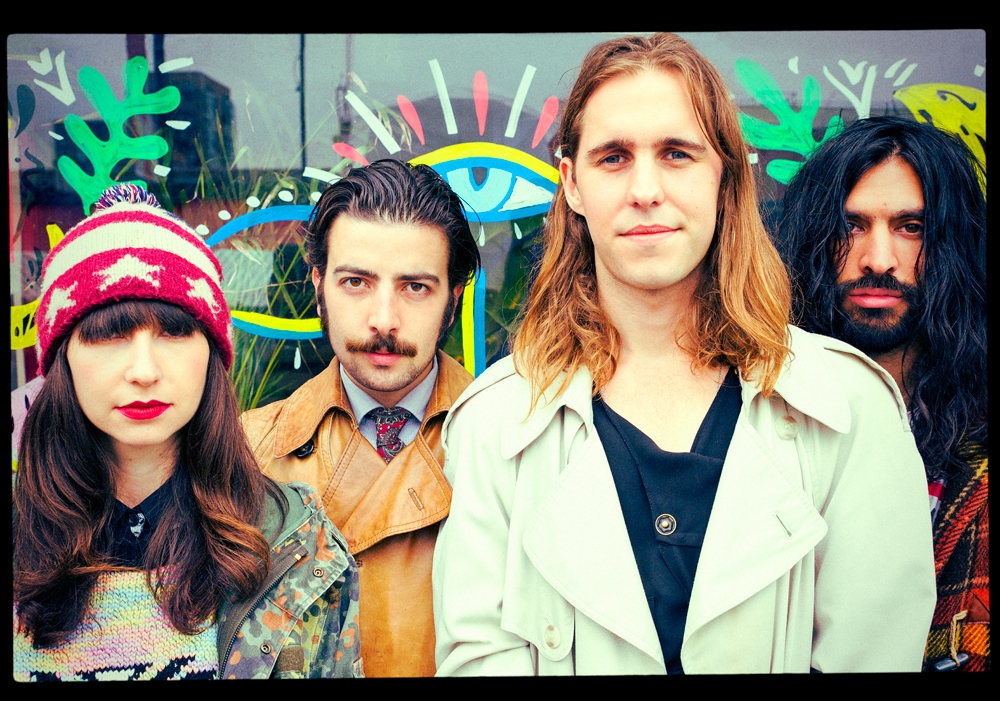 Hailing from the UK, 
MT
 have released a euphoric indie pop track called 
Alpha Romeo
. Produced by Dan Grech (
The Vaccines
,
Lana Del Ray
) this new single is a pop anthem of seismic proportions, complete with hook-laden melodies, an unshakeable rhythm section, and the catchiest of choruses. The accompanying B-side, titled
77
produced by Charlie Huggall (
Florence and The Machine
) continues in the same vein with massive pop hooks and thunderous synths. The single will be available on limited 7" vinyl from all good digital stores. Watch the music video for the track below and follow the band on
Facebook
and
Twitter
.