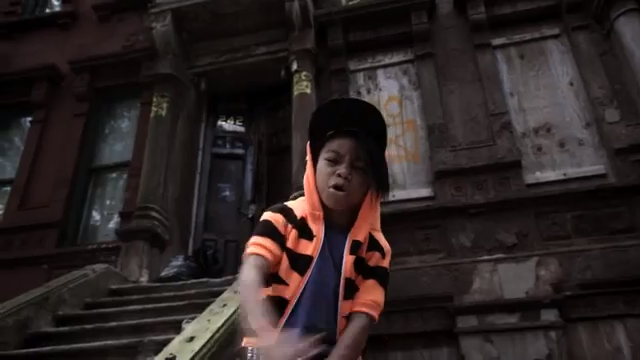 Whoever thought I'd be the greatest growing up?
For Danny Brown's Party Supplies-aided track "Grown Up", the Detroit rapper decided to take a creative approach and create a music video that showcased him as a child. In it, we get to imagine a young Danny Brown taking to the streets and causing mayhem in the city and at school, all while reciting his very own rhymes. Below, you can watch the Greg Brunkalla-directed visual and learn the secret behind Brown's missing front teeth. You can also download the song for free from Scion Audio Visual in exchange for your email address at the very bottom of the page.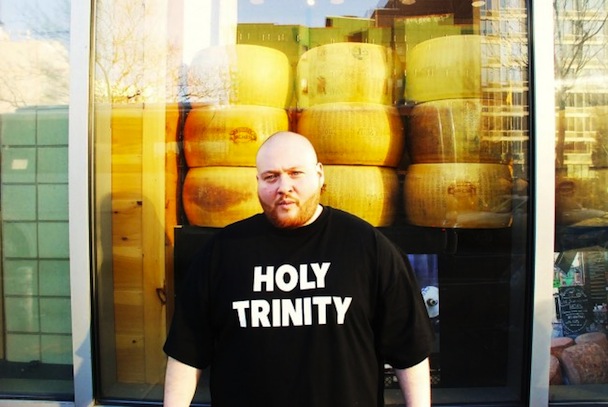 Queens big man
Action Bronson
had a huge 2011 with his no-nonsense flow and
Ghostface
-like talents on the mic. To ring in the new year, Action B teamed up with
Party Supplies
on a brand new track entitled "Contemporary Man", a track that includes an endless list of samples ranging from
Phil Collins
to
Charlie Sheen
. You can't really go wrong with '80's samples and some good, old-fashioned spitting.
Bronson and Party Supplies are currently wrapping up their full-length project Blue Chips, on which "Contemporary Man" will make its official debut. You can expect Blue Chips to drop in February.
MP3: Action Bronson – "Contemporary Man (Prod. By Party Supplies)"