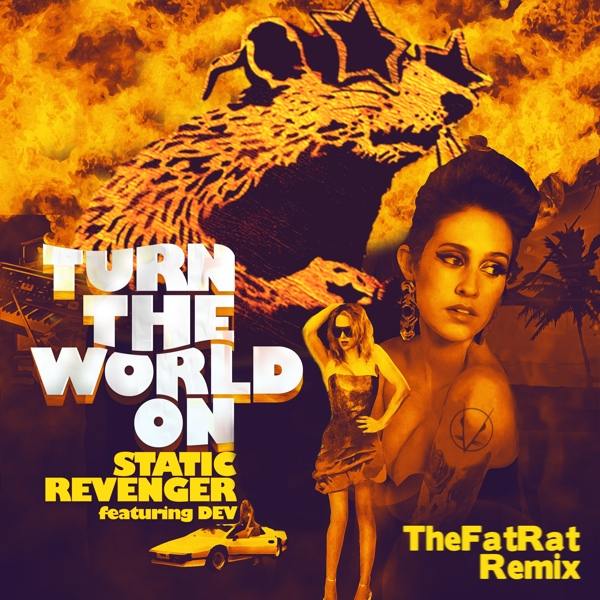 The identity of
TheFatRat
 is still a bit of a mystery, but as a producer, he has made some of the best remixes I've ever heard, from remixing "Brightside" to "Somebody I Used To Know" to "Levels". On his remix to
Static Revenger
's
"Turn The World On", TheFatRat includes vocals from
Dev
 that will for sure become stuck in your head. The remix has the hard bass and TheFatRat's unique electro sound, making it full of energy and sure shot to make his crowds dance along. If you haven't heard any other material from TheFatRat I would suggest
checking his Soundcloud
out because he has at least 5 more hits just like this.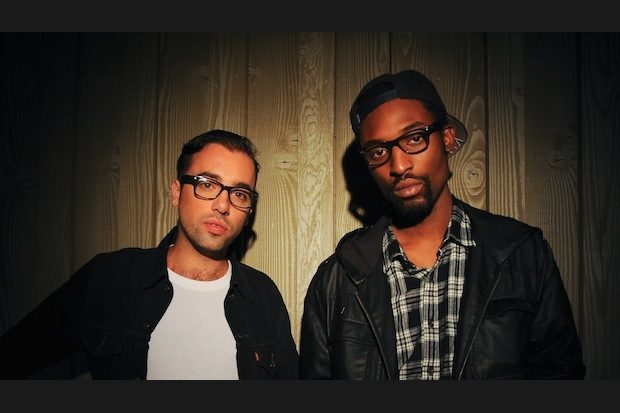 The Knocks
 have already brought us huge hits like "Brightside" and "Dancing With The DJ", and now, they bless us with yet another uplifting summer song. The Knocks are known for releasing catchy songs that are remixed by famous artists around the world and the likes of
Madeon
,
Chiddy Bang
,
TheFatRat
, and
Xaphoon Jones
have all taken a turn. The version of "The Feeling" below is the original from The Knocks, but I'm sure someone is going to end up remixing it into a club anthem.
"The Feeling" sees The Knocks changing their style a bit compared to their previous song by adding a glitchier sound to the drop, but they still have a catchy beat that we will all enjoy listening to. Check it out for yourself below.