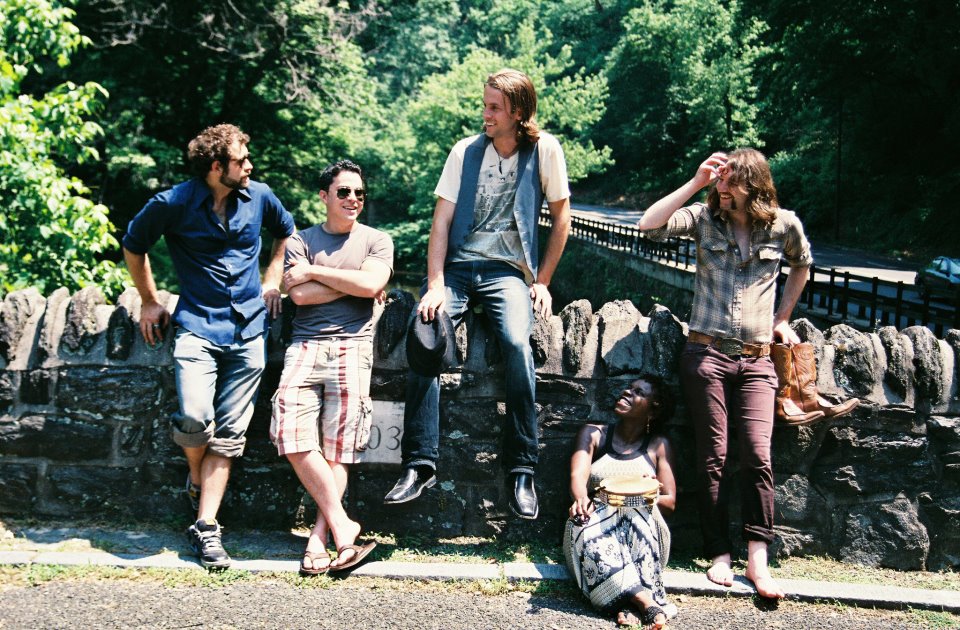 At the end of last year,
Song Dogs
, an independent prairie-heavy roots rock band from Philadelphia released their debut ten track LP,
Wild Country
. The band consists of inner-city high school teachers, a poet, a law student, and a Liberian immigrant who, because of gender stereotyping, was not allowed to play drums in her homeland. The writing process consisted of four of the band members which in turn made 
Wild Country
a musically diverse release, encompassing everything captivating of this unique genre.
"The album searches for the lost "wild country": a land that, like all wild things, is both beautiful and dangerous."
With harmonica stylings and overdrive distortion hooks the songs are reminiscent of the rock and roll giants like Bruce Springsteen and Tom Petty. The album was produced by Bill Moriarty (Dr. Dog) at Waking Studios in Philadelphia and mastered by Brian Lucey (The Black Keys) at Magic Garden Mastering. You can stream and download the album from their Bandcamp Page and for more information you can go to their Facebook Page and website. Tell us what you think in the comments below!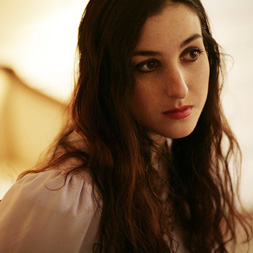 To kick off Thanksgiving, dream-folk artist Marissa Nadler has decided to give away two tracks off of her Covers Volume II album, which features Nadler's beautiful renditions of 13 legendary songs. It's always difficult to do justice through a cover and even more so when you're covering such well-known artists as Bob Dylan and Leonard Cohen, but Nadler's melancholic voice adds a splash of personal sorrow to each song. Check out two songs below and if you like what you hear, be sure to check out Marissa's Etsy store, where you can purchase the entire Covers album as well as her new self-titled full-length.
Motel Blues (Originally by Loudon Wainwright III):
Learning to Fly (Originally by Tom Petty):