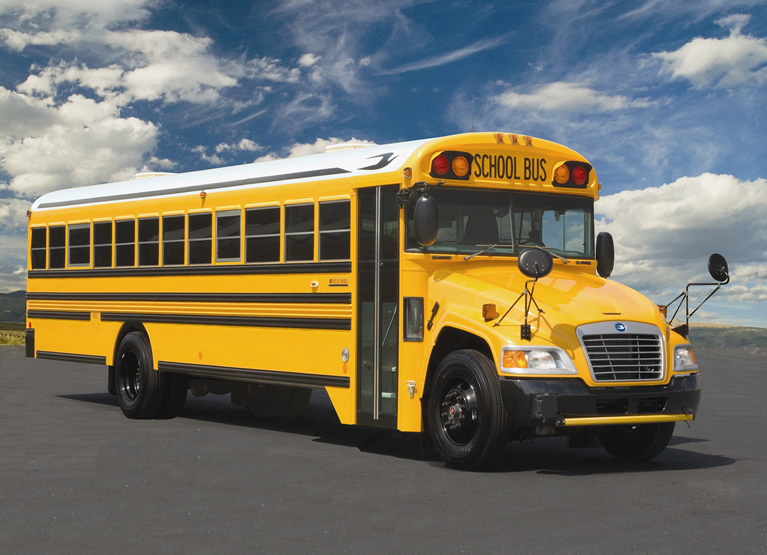 It's a new school year for me and that normally means a lot of new music. I like to try and switch it up every year, always exploring different stuff. While there are some favorites, like
Coma Cinema
, that I'll probably never stop listening to, there are other bands that I have grown out and thus they must be replaced.
I'm quite awful at stringing a bunch of songs together that flow well, or that even correlate with genre. In my mind it's all about being open minded and just experiencing different music, the flow of the mix shouldn't really matter.
Tracklist:
01. "Something Soon" – Car Seat Headrest
02. "Twenty Seven" – Why?
03. "Strangers" – Car Seat Headrest
04. "Frequency II" – Unouomedude
05. "Sometime" – Diiv
06. "How To Cook Everything" – Those Lavender Whales
07. "White Trash VHS" – Coma Cinema
08. "Grim Reaper" – Teen Suicide
09. "Sidewalk" – Tearjerker
10. "Rare" – Tearjerker
Goblin Problems from fanfare909 on 8tracks Radio.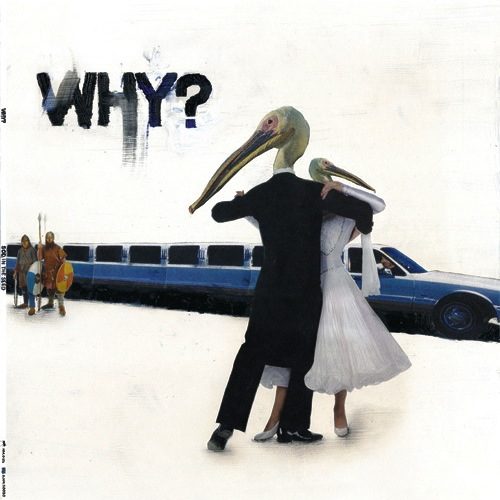 Why?
recently released their new EP 
Sod In The Seed
, which will be the first release since
Eskimo Snow
(2010) for this four-man indie/hip-hop/new-wave band out of Cincinnati, Ohio. Naturally, I'm excited for this EP since I have always been quite a big fan of Yoni Wolf and his extensive list of bands and collaborations including
Clouddead
,
13 & God
, and
Hymie's Basement
. The EP gives a different sound than their last LP
Alopecia
and the songs don't carry as much of a dark feeling to them. I wasn't digging it at first listen and the change took a bit to get used to, but eventually the songs really start to groove.
Why? will be preforming their new EP on their 2012 tour. You can stream the entire release below. Tour dates can be found further down the page.
Sod in the Seed EP Tracklist:
01. Sod in the Seed
02. For Someone
03. The Plan
04. Probably Cause
05. Twenty Seven
06. Shag Carpet
WHY? 2012 Tour Dates:
08/24 – Columbia, MO @ The Blue Note
08/25 – Norman, OK @ Opolis
08/26 – Santa Fe, NM @ SOL @ Santa Fe Brewing
08/27 – Phoenix, AZ @ Crescent Ballroom
08/28 – Los Angeles, CA @ Echoplex
08/30 – San Francisco, CA @ Great American Music Hall
08/31 – Arcata, CA @ Arcata Playhouse
09/01 – Portland, OR @ Wonder Ballroom
09/02 – Seattle, WA @ Bumbershoot Festival
09/03 – Boise, ID @ Reef
09/04 – Salt Lake City, UT @ In the Venue
09/05 – Englewood, CO @ The Gothic
09/06 – Omaha, NE @ The Waiting Room
09/07 – Lawrence, KS @ The Granada
09/08 – Minneapolis, MN @ Cedar Cultural Center
09/09 – Chicago, IL @ Lincoln Hall
09/10 – Cleveland, OH @ Beachland Ballroom
09/11 – Ithaca, NY @ The Haunt
09/12 – Cambridge, MA @ Middle East
09/13 – Brooklyn, NY @ Music Hall of Williamsburg
09/14 – Philadelphia, PA @ Union Transfer
09/15 – Durham, NC @ Motorco Music Hall
09/16 – Asheville, NC @ Grey Eagle
09/17 – Atlanta, GA @ The Earl
09/18 – Nashville, TN @ Mercy Lounge
10/05 – Düsseldorf, DE @ New Fall Festival
10/06 – Evreux, FR @ L'Abordage
10/07 – Paris, FR @ Maroquinerie
10/08 – Brighton, UK @ Old Market
10/09 – London, UK @ Electric Ballroom
10/10 – Manchester, UK @ Central Methodist Church
10/11 – Bristol, UK @ Fleece
10/12 – Glasgow, UK @ SWG3
10/13 – Oxford, UK @ The Bullingdon
10/15 – Berlin, DE @ Volksbühne