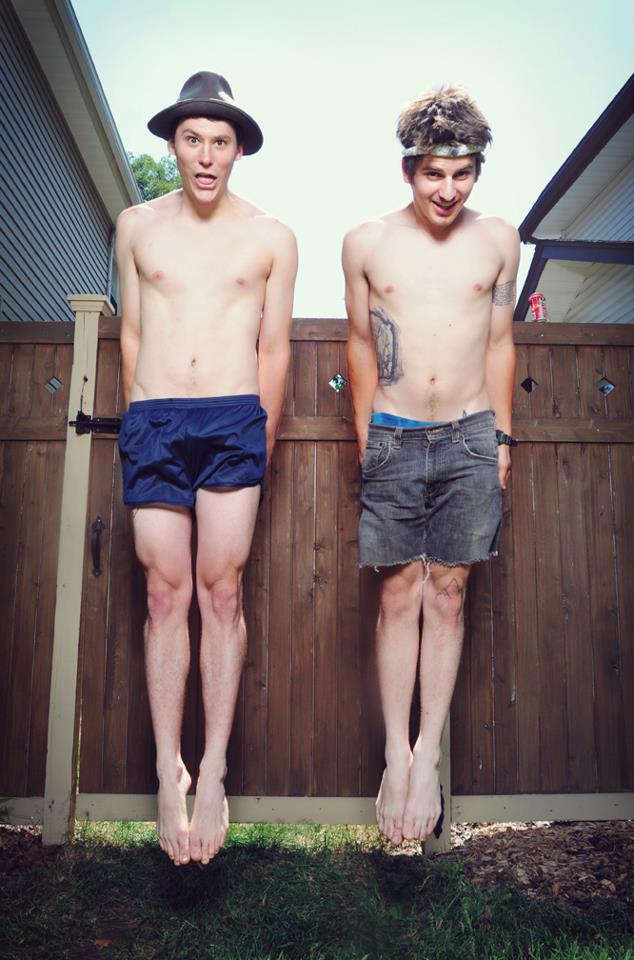 The Front Bottoms
, acoustic punk band from New Jersey have released a video for their track
Mountain 
from their 2011 self titled album. Known for frontman Brian Sella's relatable lyrics,
The Front Bottoms
have recently finished recording their sophomore album and now fans are eagerly anticipating a release date.
Here is what Matt Uychich, drummer of the band had to say about the video. "We had picked up a bunch of fireworks on tour and when we got home we had a few days off. So, we called up our good friend Mark Jaworski and asked him if he wanted to bring his camera along, drink Four Loko and light them off. This is what happened."
You can purchase their self titled album digitally from iTunes, or purchase a 12″ vinyl version of it from Bar/None Records. For more information about the band check out their Facebook page.
Feb 19 @ The Sinclair Cambridge, MA
Feb 20 @ Bowery Ballroom New York, NY
Feb 21 @ World Cafe Live Philadelphia, PA
Feb 22 @ The Recher Theatre Towson, MD
Feb 23 @ Local 506 Chapel Hill, NC
Feb 24 @ New Brookland Tavern West Columbia, SC
You might also like: