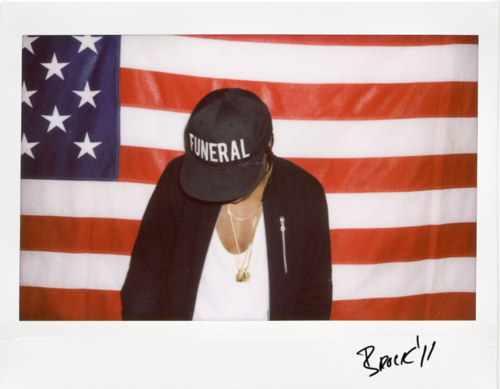 ASAP Rocky
and the rest of the
A$AP Mob
aren't taking any days off this holiday season preparing for the forthcoming release of the yet-to-be-titled A$AP Mob album in February. To kick off the new year, Rocky and producer 
SpaceGhostPurrp
 team up to bring us the trillwaves on "Pretty Flacko".
And talk about New Years resolutions… Rocky also posted on his Tumblr that in ten years time, ASAP will be on a yacht and will still be on top. Long live A$AP.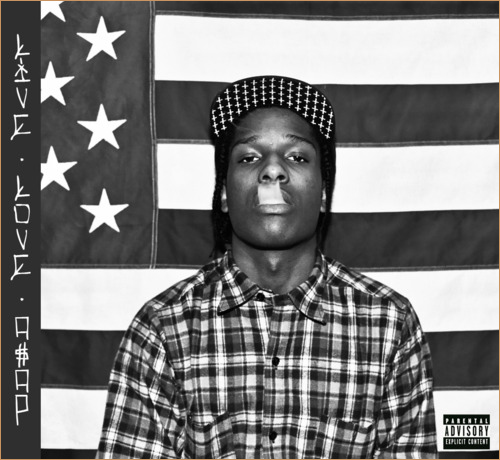 Following his recent $3 million signing with Polo Grounds/RCA, Harlemite
ASAP Rocky
is blowing up all over the blogosphere. As promised, Rocky released his highly-anticipated debut mixtape
LiveLoveA$AP
. Guest spots from
ScHoolboy Q
,
Spaceghostpurrp
,
Main Attrakionz
, and other members of the ASAP crew, as well as a number of fantastic beats produced by
Clams Casino
. Ride the trillwave!
MP3: ASAP Rocky – "Bass (prod. Clams Casino)"
Tracklisting is available after the break.
LiveLoveA$AP Tracklisting:
01. Palace (prod. Clams Casino)
02. Peso (prod. ASAP Ty Beats)
03. Bass (prod. Clams Casino)
04. Wassup (prod. Clams Casino)
05. Brand New Guy (feat. ScHoolboy Q) (prod. Lyle)
06. Purple Swag: Chapter 2 (feat. Spaceghostpurrp & ASAP Nast) (prod. ASAP Ty Beats)
07. Get Lit (feat. Fat Tony) (prod. Soufein3000)
08. Trilla (feat. ASAP Twelvy & ASAP Nast) (prod. Beautiful Lou)
09. Keep It G (ft. Chace Infinite & Spaceghost Purrp) (prod. Spaceghost Purrp)
10. Kissin' Pink (ft. ASAP Ferg) (prod. Beautiful Lou)
11. Houston Old Head (prod. DJ Burn One)
12. Acid Drip (prod. Soufein3000)
13. Leaf (feat. Main Attrakionz) (prod. Clams Casino)
14. Roll One Up (prod. DJ Burn One)
15. Demons (prod. Clams Casino)
16. Out Of This World (prod. The Olympicks) (Bonus)