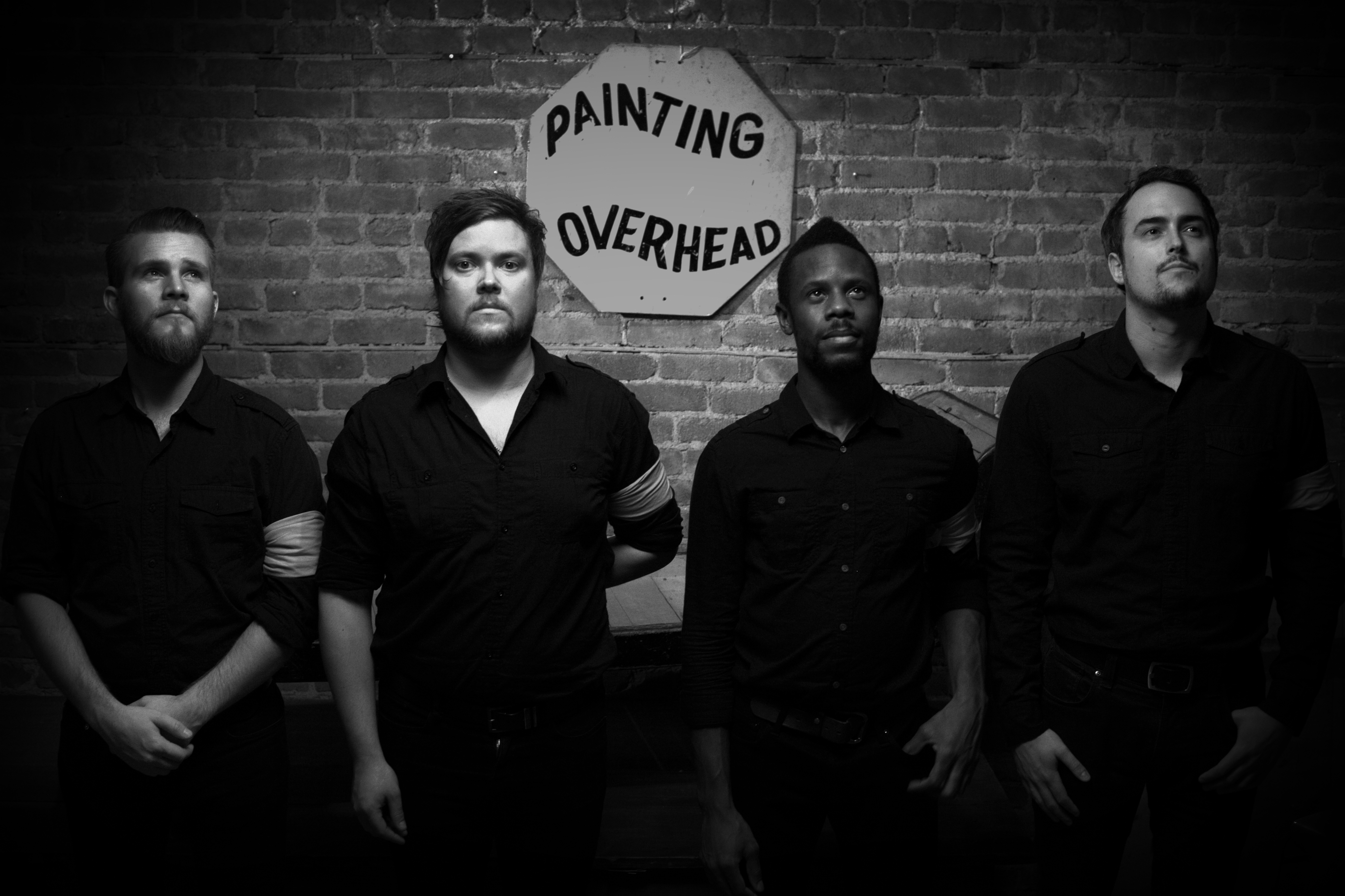 Previously mentioned before when they put out their single
Born To Ruin
,
Wildlife
now have released their sophomore album with the help of
Wax Records
. This record is everything it was hyped up to be both musically and thematically; all about moving forwards, and not looking back. As a
Lost in The Sound
exclusive, here is our favorite song from the album for your listening pleasure, 
Lightning Tent.
Vocalist, Dean Povinsky words about the album. "It keeps us going, keeps us living and gives us a place to be free. Don't stop believin'? Follow your dreams? Sure. But it seems to me that the heart is too complex to be summed up in a catchphrase. I think it would be fair to say that this new album was created to try to make a little sense of that complex, mysterious, vital muscle. Maybe with a couple catchphrases thrown in for good measure. We buried our hearts deep inside this thing, and we hope you love it as much as we do." Watch the music video for their track Born To Ruin below, and buy the full album in digital, CD, or 12″ form from their Bandcamp page.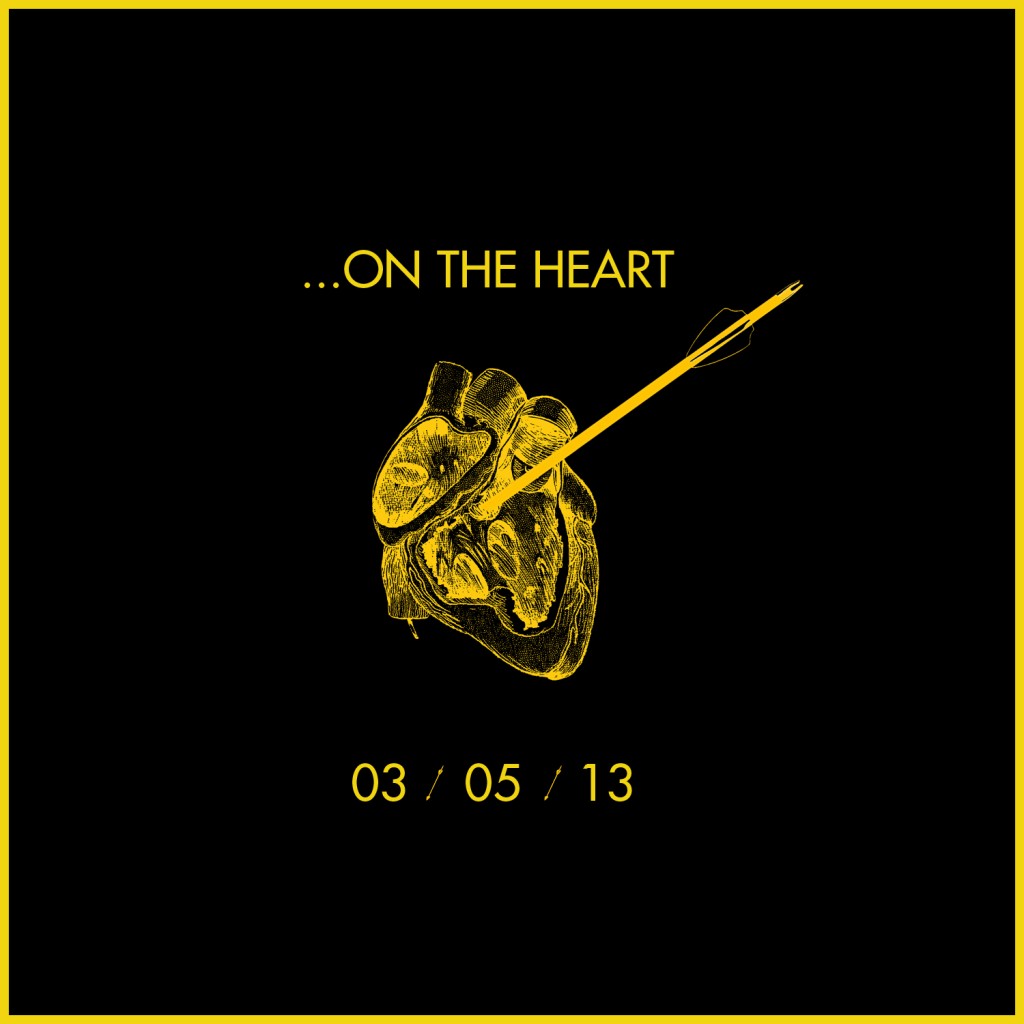 Wildlife
, Canadian five-piece indie rock band have released their first single
Born To Ruin
from their upcoming sophomore album
…On The Heart
 set to be released on March 5, 2013.
Wildlife
consists of five friends who put their hearts into the music they make, with all the violence and romance they can muster. With this shared goal the result is songs with passion and emotion portrayed so evidently.
In Dean Povinsky's own words about the album, "We recorded a bunch of the songs with brilliant producer and audiophile Peter Katis (Interpol, The National), someone we've had our ears on for a very long time. We lived in his home, ate his soup, petted his cats and made music with our minds wide open. We recorded the other bunch with producers Gus Van Go and Werner F (The Stills, Hollerado), two extremely talented guys that opened up a completely different set of doors. Then we took it back to Peter and hunkered down to mix."
You can listen to Born To Ruin below, and check out their Facebook and Bandcamp pages for more information and to listen to their first album.