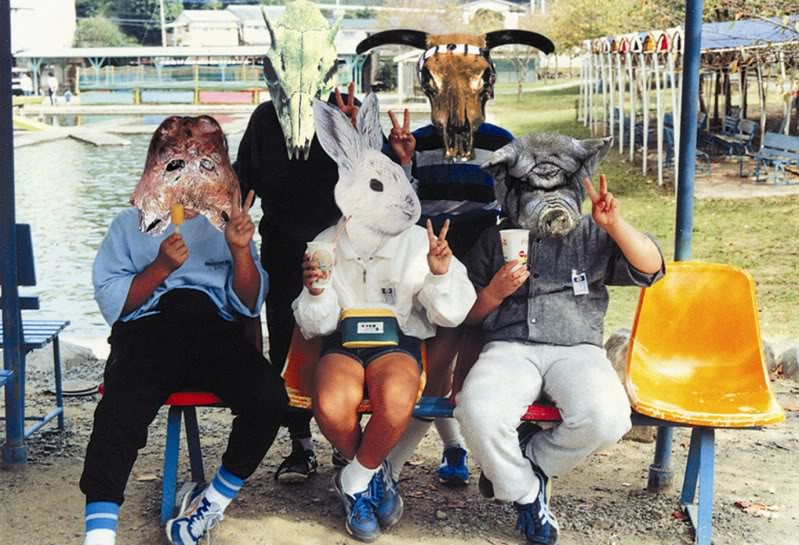 Japanese composer 
World's End Girlfriend
 (the project of Katsuhiko Maeda) has released a brand new track from his forthcoming US debut album Seven Idiots. The song, "Teenage Ziggy", is featured on the composer's tenth studio album, which will be released in the United States on Erased Tapes on June 21. His music is hard to classify, but if I had to label it, I'd say "energetic, poppy glitch rock at its best." Check out the song below and the tracklisting after the break.
Seven Idiots Tracklisting:
1. The Divine Comedy Reverse
2. Les Enfants du Paradis
3. TEEN AGE ZIGGY?
4. DECALOGUE minus 8
5. ULYSSES GAZER
6. Helter Skelter Cha-Cha-Cha
7. GALAXY KID 666
8. Bohemian Purgatory Part.1
9. Bohemian Purgatory Part.2
10. Bohemian Purgatory Part.3
11. Der Spiegel im Spiegel im Spiegel
12. The Offering Inferno
13. unfinished finale shed?
You might also like: