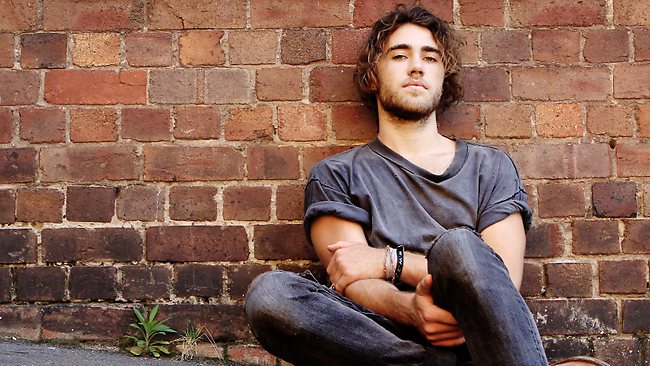 After a very successful 2012, which found
Matt Corby's
name spread with his song
Brother
, winning the ARIA music awards "Song of the Year", as well as being nominated for "Breakthrough Artist" and "Best Male  Artist". Though he was formerly a contestant on
Australian Idol
, Corby has demonstrated how that is behind him, releasing an incredible three song EP,
Made of Stone
. His voice can only be described as, beautifully haunting.
Matt Corby has also released four other EPs: Into the Flame, Transition to Colour, My False, and Song For… This artist is not only meant for fans of folk music, but everyone. He writes powerful songs to pump you up, as well as more emotional laid back ones to listen to when relaxing. He is currently in the studio writing and recording for his debut album which is scheduled to be released next year. To keep up to date, you can check out his website and his Facebook Page where you can download his music.
You might also like: