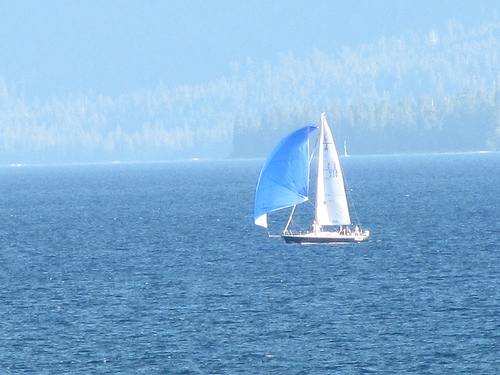 PrototypeRaptor
is a relatively unknown producer who has been making HUGE beats recently. Today, he gives us a free bootleg track; on his Soundcloud he claims it is a quick remix for reaching the 3000 likes milestone on Facebook. Regardless of what he says, this is much more than just a "quick" remix and I am absolutely loving this so far. The song is upbeat and instantly puts you in a happy mood.
Enya
's vocals are catchy and goes perfect with the funky electro sound in the background. If you like Prototype Raptor, be sure to
check out his Soundcloud
where there are many more songs and also be ready for his new EP that is coming out.
You might also like: