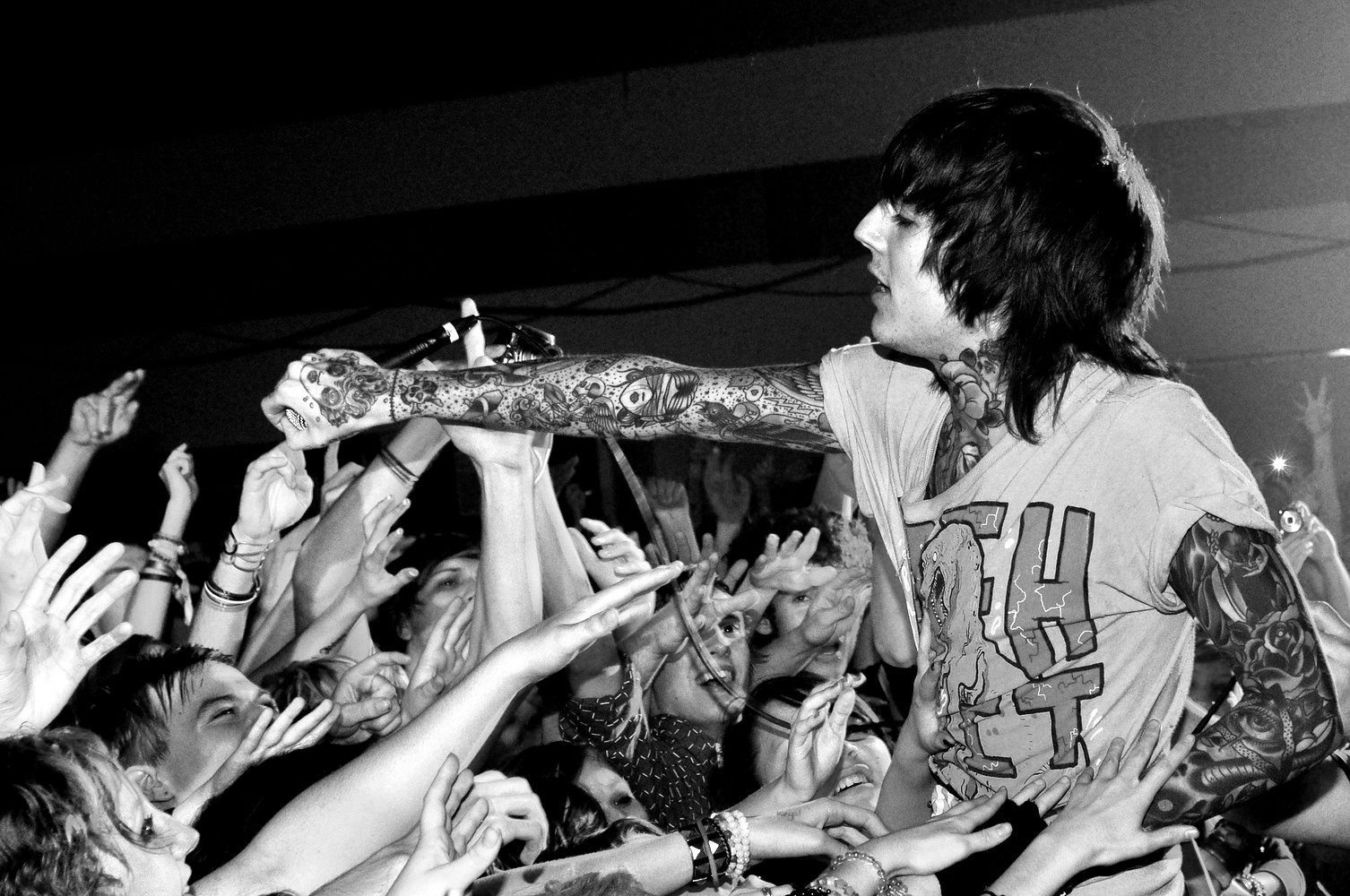 UK-based metal band, 
Bring Me The Horizon
, has just released the official audio stream of "Shadow Moses", which you can check out
here
 or below. This is the first single off the band's fourth, upcoming studio album, 
Sempiternal
, set to be released April of this year.
The song definitely draws from the band's previous works; the best elements of which are prevalent throughout the track. The choir, orchestral element that riddled There Is A Hell Believe Me I've Seen It, There Is A Heaven Let's Keep It A Secret returns. Heavy guitar riffs akin to Suicide Season are also featured. Perhaps the most interesting element is the melodious vocalization that singer Oli Sykes incorporates for the first time, rather successfully in fact. One can definitely feel the band's maturation and the development of their musical style.
You might also like: