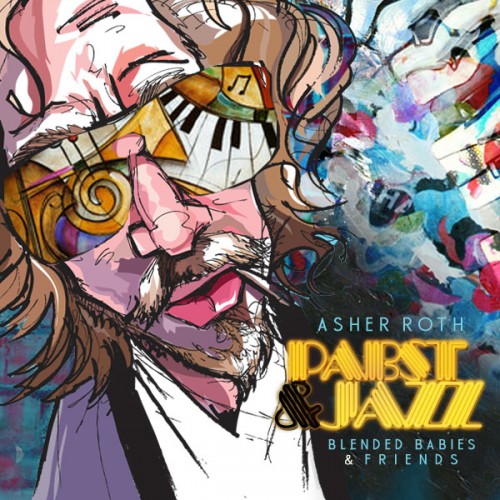 It's really quite unfortunate that 
Asher Roth
 blew up with "I Love College", a song that really doesn't fit in with the rest of his repertoire. Asher is incredibly lyrical, he's proven that he can be inspirational with songs like "G.R.I.N.D.", and now he's even signed to one of the legendary hip-hop labels: Def Jam. Still, people associate his name with "I Love College". Ouch.
Anyway, Asher released the title track from his upcoming Pabst & Jazz mixtape, a smooth, jazzy cut with production from Chicago's Blended Babies, a killer verse by Hassani Kwess, and keyboard work from Kenny Keys.
MP3: Asher Roth – "Pabst & Jazz (feat. Hassani Kwess & Kenny Keys)"
MP3: Asher Roth – "Common Knowledge"
There's plenty more of Asher on the way: Pabst & Jazz coming soon, as well as Is This Too Orange?, his first commercial release with Def Jam, in early 2012.