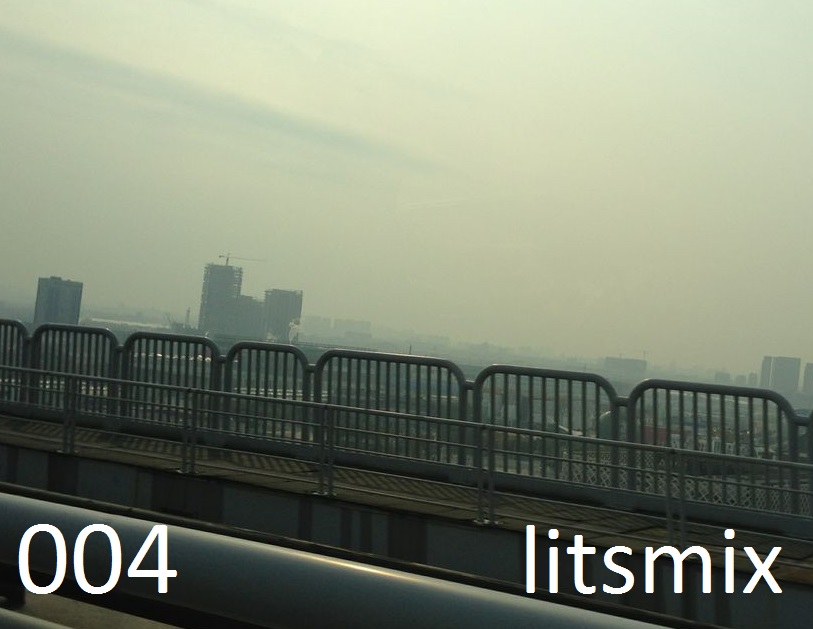 LITS Mix is a weekly mix of songs curated by our ears with your ears in mind. With so much music to listen to out there, we intend to showcase our favorite tunes in an easily digestible  manner, guiding you through the riff-raff to find the music. This week we present our fourth mix, a five song collection of old and new. Enjoy!
(0:00 – 2:50) King Krule – Easy Easy
(2:50 – 5:45) Soda Bomb – I Wanna Die
(5:45 – 8:30) Sam Cooke – Chain Gang
(8:30 – 10:02) Safar Barlik – Bi Kaffeh
(10:02 – 13:47) Gogol Bordello – Dig Deep Enough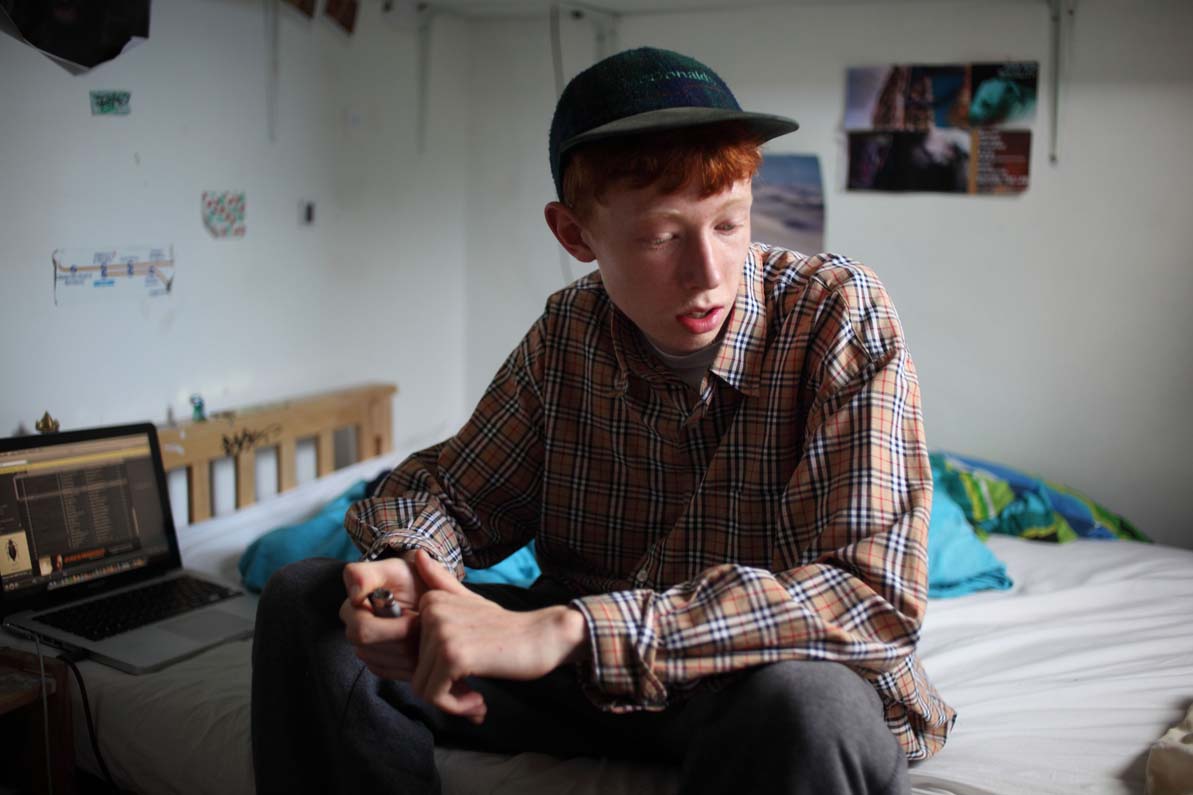 Archy Marshall under the moniker of King Krule has released a music video for his new track Easy Easy from his forthcoming album. You can pre-order his debut album 6 Feet Beneath the Moon from iTunes here. The album will be officially released on Marshall's 19th birthday, Saturday 24 August 2013 by True Panther Sounds and XL Recordings.
After a plethora of different recordings since 2010 under two different monikers, Easy Easy sees a maturation in his darkwave pop style. An obvious sonic progression and maturation is evident in his melodic riffs and in the creation a fuller sound on this track. Lyrically, his references are topical such as a mention of getting swindled by Tesco due to not keeping the receipt of an expired sandwich. Pick up his prior releases both on iTunes and on his Zoo Kid Bandcamp page. Fore more information and upcoming shows check out his website. Watch the new music video below!