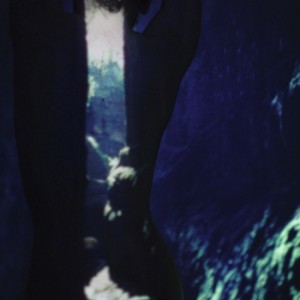 Spoken word artist and poet Matt Finney and Ukrainian composer Heinali are two like-minded musicians who have never met, but have already released their third collaborative EP in just a year's time. The atmospheric post-rock and ambience backing tracks of Heinali fuses with the anguished and tormented poetry of Finney, resulting in a world of musical melancholy that is definitely worth experiencing. We caught up with Heinali and Matt Finney and talked about their formation, musical process, and their future.
How exactly did you guys meet and decide to make music together?
We met through a mutual friend. He recommended me Heinali's music. I was blown away. I got in touch with him through Myspace. It turns out that he was a fan of my old band Finneyerkes. I asked if he would be interested in maybe working on some songs together. That turned into our first EP Town Line and we've been doing this since.
It's quite interesting that you guys live on opposite sides of the world. How does this distance impact your writing process?
I don't think it impacts us as much as people think. Neither of us has ever worked with other musicians in person so long distance collaborating is all we know.
What has been your favorite lyric that you have written?
"I never stopped to think that you might choose something better for yourself. This is how fucking stupid I was." (From our song "Conjoined") (more…)