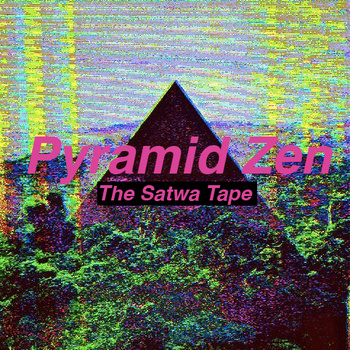 Pyramid Zen
is a rap duo based out in Dubai, consisting of
Tone Deaf
(16-year old Mahmoud Abusaleh) and
Brain Dead
(18-year old Jan Nilsen).
Tone Deaf
produces the wavy and mystical beats, while collaborating on the rapping verses with
Brain Dead
to drop hefty riveting raps. Their sound is influenced by rap collectives such as
Odd Future
, and 
Raider Klan.

The band has just released their debut mixtape titled The Satwa Tape, which features Goth Money Record's Black Kray and LVX, and Metro Zu's Lofty 305. Grab a free download of their album on their Bandcamp or stream it below!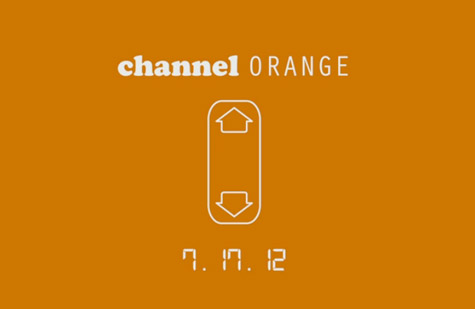 Frank Ocean
has the whole mysterious vibe down pat. Earlier this morning, the
Odd Future
-affiliated crooner posted a short snippet of a brand new song onto
his Tumblr
. He left no comment and from the video, we're left to guess that the new song is called "TV" and will appear on a new release entitled
Channel Orange
, out on July 17th. The song features layered vocals and a dark, glitchy synth in the background. The two minute snippet features, unsurprisingly for Ocean, a BMW station wagon. Listen and watch for yourself below.
There's a good chance that Channel Orange may be Frank Ocean's first official release with Def Jam, which was previously rumored for release in the summer of 2012. Since releasing his shelved album Nostalgia, Ultra as a mixtape last year, the singer went on to gain internet stardom and two well-received features on Jay-Z and Kanye West's Watch The Throne. His first official single "Thinking Bout You" was released April 17, 2012 and may also be included on Channel Orange, although details are currently unknown at this time.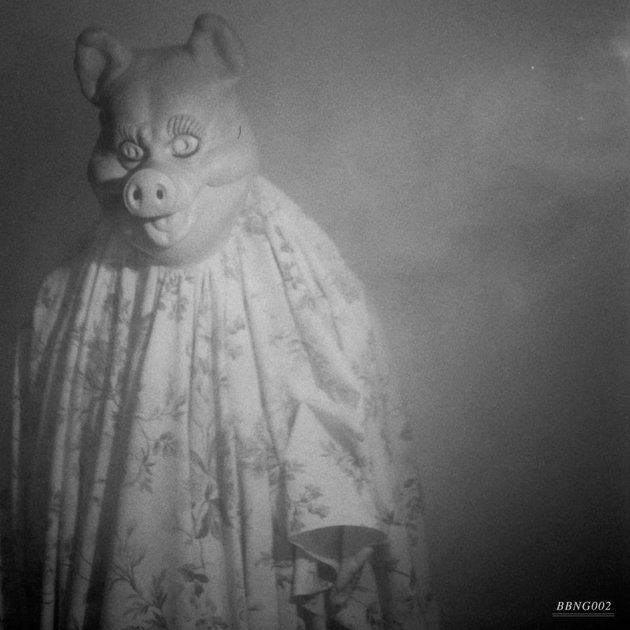 "No one above the age of 21 was involved in the making of this album. This album was recorded in one 10 hour session. Thanks to our friends, family, loved ones and anyone who fucks with us."
Avant-garde jazz trio BADBADNOTGOOD make their return today with the release of BBNG2, an eleven-song record composed of hip hop covers as well as original songs. This time around, the ridiculously talented Toronto group tackles the music of James Blake, Kanye West, and even Odd Future, but also contribute five new songs of original material that are even more appealing than their covers.
If you aren't yet familiar with BADBADNOTGOOD, you can preview the entire album below through their Bandcamp. Once you're satisfied, you can head over to their website for a free download of the album in multiple file formats.
DOWNLOAD: BADBADNOTGOOD – BBNG2